With an iPhone, you can basically search for anything with Siri or Spotlight Search. These two options allow you to search both the internet and local files stored on your iPhone. If you really want to become a pro at searching on your iPhone, then follow the below tips and strategies.
iPhone: How To Search
Spotlight – Search For Content On Your iPhone, The App Store, Web, & More
Spotlight lets you search local content like notes, documents, apps, the web, and more.
On the Lock screen, swipe from left to right.
Spotlight Search ought to appear as a search box at the top of your screen.
Likewise, on your Home screen, you can also swipe from right to left to search with the Today View screen.
Input your search query.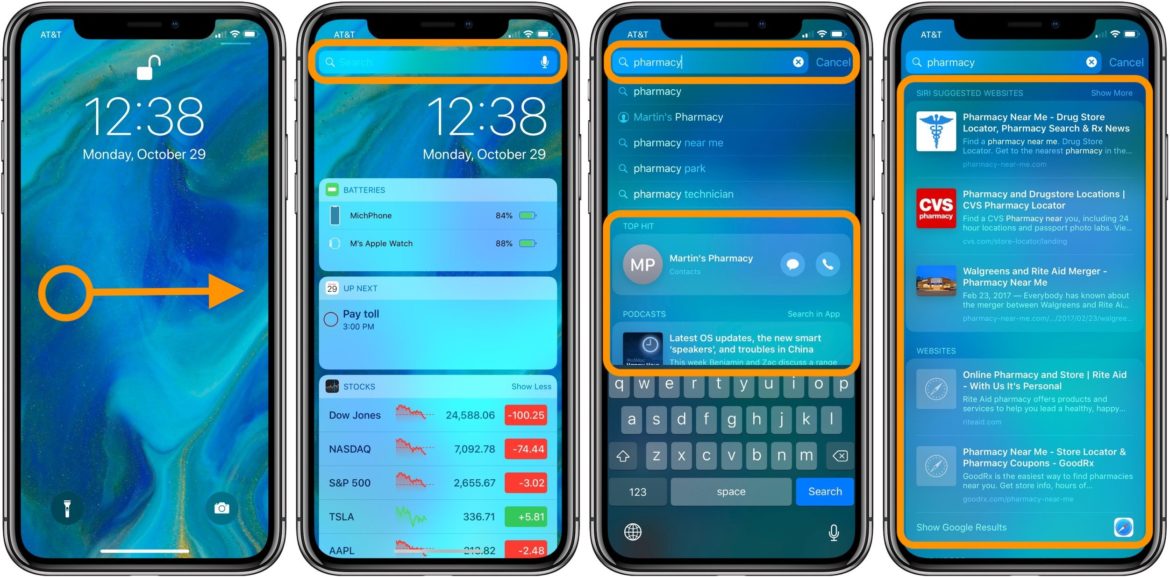 In the Top Hit section, the most relevant results appear. However, these are not always accurate. The next section shows content on your iPhone. You may also see suggest websites and varying results below.
Also, you may see information and results from your e-mail, documents, music applications, and more. You can see how Spotlight Search looks when you access it via your Home Screen.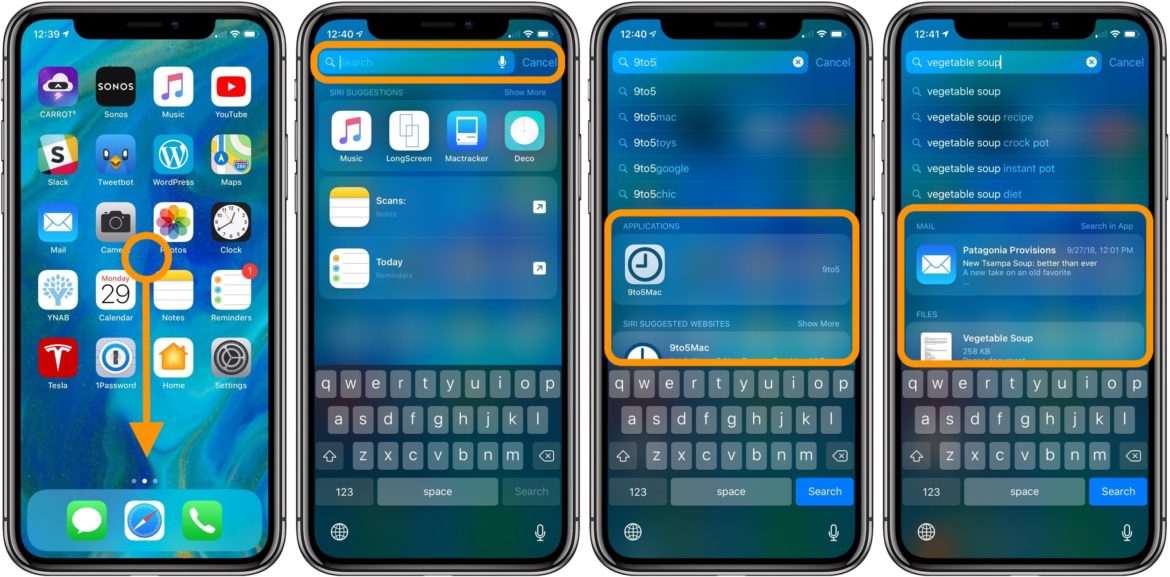 Safari – Search The Web On iPhone
Open Safari.
Tap Search or enter a website name in the address bar at the top of your screen.
Enter your web search.
Tap Go.
The first thing you notice is that Safari automatically suggests News, popular searches/results, and other related content.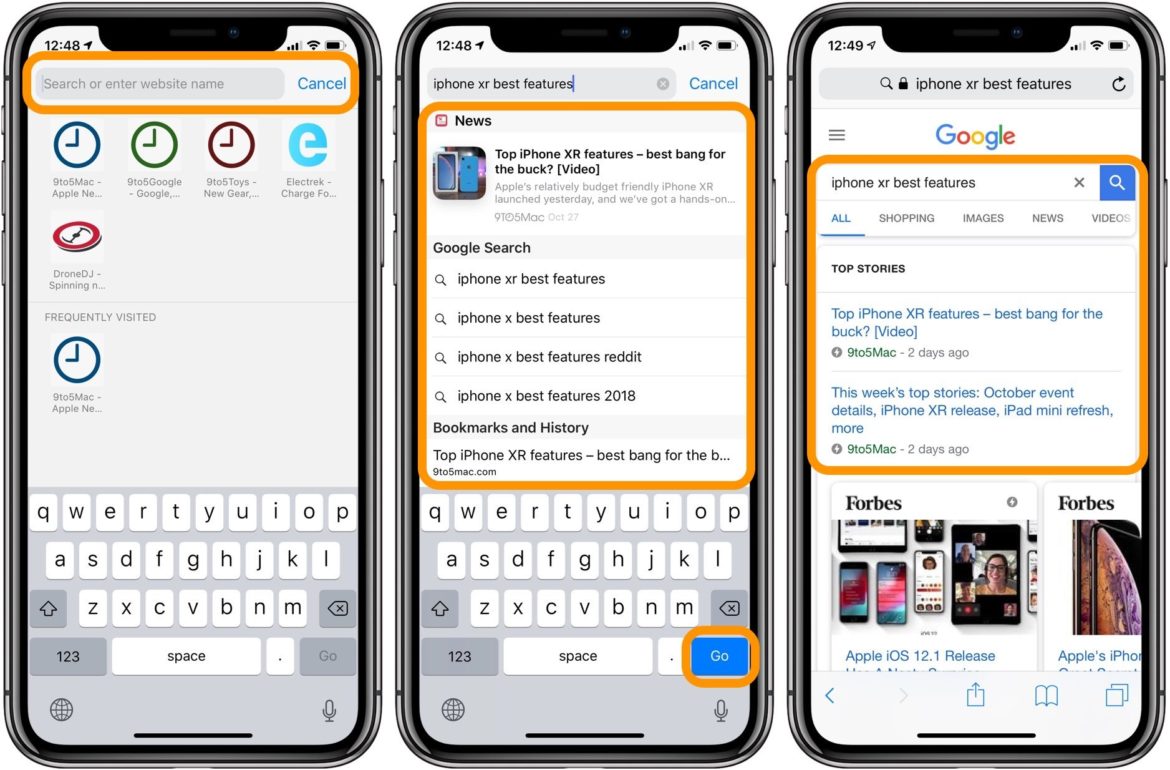 How To Search Content A Web Page Or Document
You can search for a specific word or term on any web page or document on your iPhone.
To do so, tap the share button.
Slide from right to left on the quick actions and tap on Find on Page as shown in the below image.
Enter your query to search the page for that result.

That's about it for now. For more useful tutorials, check out our iOS guides & articles.