Normally, your iPhone keyboard displays previews of letters/characters as you type a message. However, you can easily disable this feature by following the steps below.
iPhone: How To Turn Off Keyboard Character Previews
Go to Settings > General > Keyboards.
Search for Character Preview.
Then, switch the toggle to the Off position.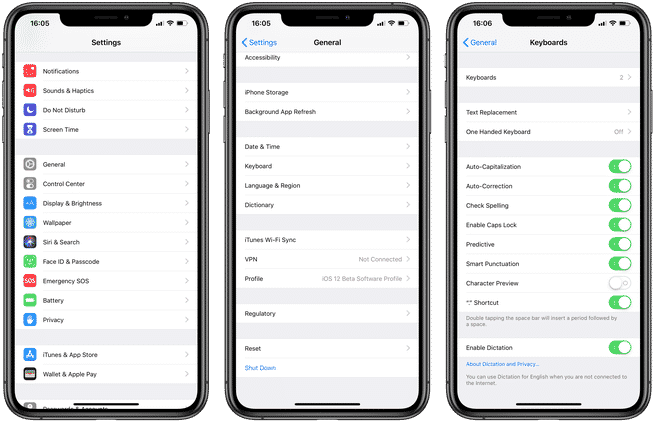 Please note that by disabling the character preview feature in Settings, you turn it off across all apps on your iPhone. The setting only works for the default software keyboard on your iPhone.
For more help customizing your Apple devices, check out our how-to guide as well as the following articles: