Are there too many apps on your iPhone X? Then, it's time to start deleting a few. But, how do you uninstall apps from your iPhone X? In this article, we show you two ways to remove unwanted applications on your iPhone X.
Uninstall Apps On iPhone X Home Screen
Firstly, go to the Home screen that includes the icon for the application you want to remove.
Then, tap and hold any app icon for about 2 seconds.
The app icons wiggle. (Don't press too hard or you may activate 3D touch).
An X appears next to your apps.
Lastly, tap the X on the app you want to uninstall.
A window appears. Simply tap "Delete" or "Remove" to proceed. Repeat the process for all applications you wish to uninstall from your iPhone X. Likewise, you may use the Settings app to delete apps as well.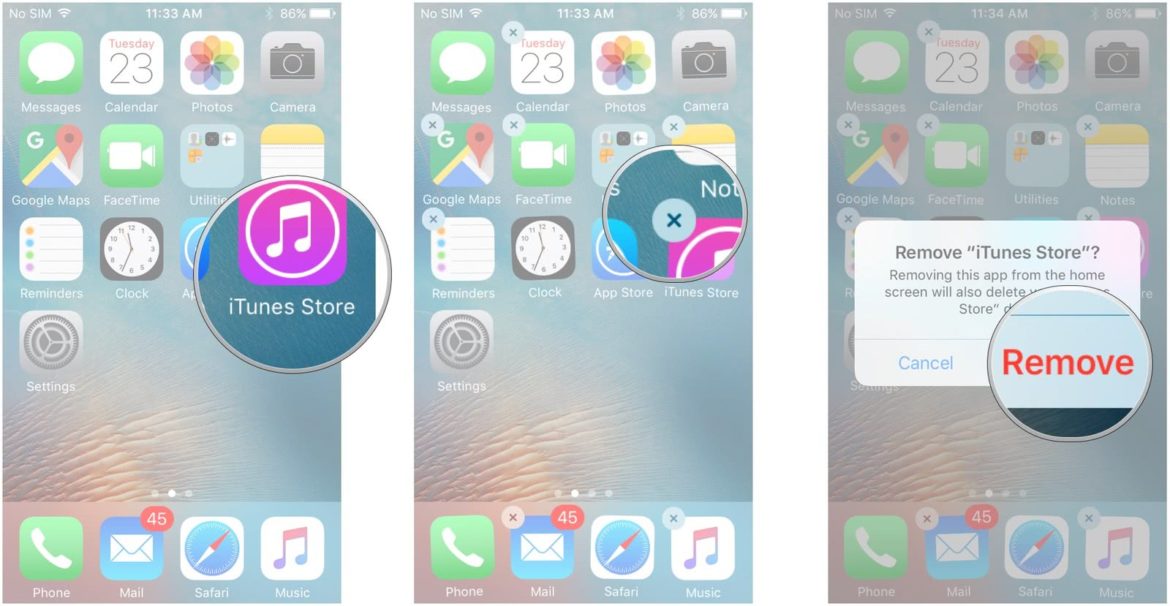 Delete iPhone X Apps Using Settings App
On the Home screen, tap "Settings".
Then, select "General".
Tap "Storage & iCloud Usage" or "Usage".
Then, under the "Storage" section, tap "Manage Storage".
A list of your apps appears. Select the one you want to remove.
Tap "Delete app".
That's all there is to it! Thanks for reading. Before, you go, check out these other articles: