Is Instagram not showing all photos in camera roll on your smartphone? By default, Instagram only allowed you to upload photos from your camera roll taken within 24 hours. However, there is a workaround. In this article, we explain how to upload photos older than 24 hours to Instagram stories.
How To Upload Photos From Camera Roll To Instagram Story
How To Add Pictures To Instagram Story That Are Older Than 24 Hours
Take A Screenshot Of The Photo
Firstly, you need to take a screenshot of the image. By taking a screenshot, it saves the image as a new image in your phone's camera roll. Then, you can open Instagram and upload the screenshot.
However, the quality of the screenshot may not be as good as the original image. Also, you made need to crop the image. Nonetheless, this is an effective and quick workaround. Alternatively, you can change the date of the original photo which preserves the quality. Read the section below for more information.
You may also like:
Modify Photo's Date
While this is easy to do on Android, select the picture and edit, it is not so easy on iOS devices. However, there is an application that allows you to do it. In the app store, download and install MetaTrixter. Then, from the app, select an old photo in your Camera Roll and change its date and save it.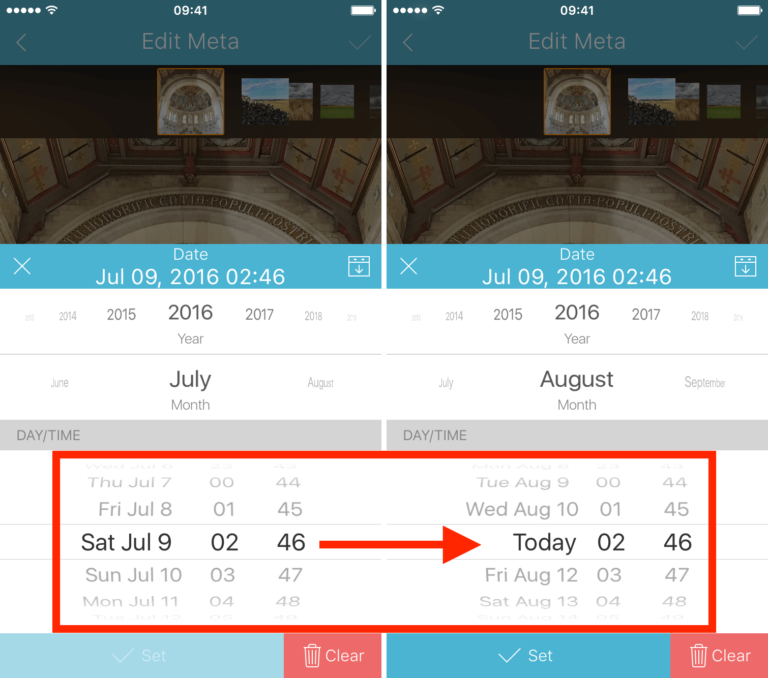 There you have it. Two simple ways to upload photos older than 24 hours to your Instagram stories feed. Thanks for reading on ORDUH. Be sure to share this article with your followers on social media if it helped you.