You can easily change the temperature settings on your iPhone from Fahrenheit to Celsius and vice versa. By default, the setting is tied to the region selected on your iPhone. Luckily, you need not change the region to adjust the temperature setting. Here's how to change between Fahrenheit and Celsius on iPhone.
3 Easy Steps To Switch Between Fahrenheit & Celsius On iPhone
Open the Apple Weather App.
Tap the hamburger icon (three lines) in the bottom right corner.
Then, tap the C°/F° in the bottom left corner.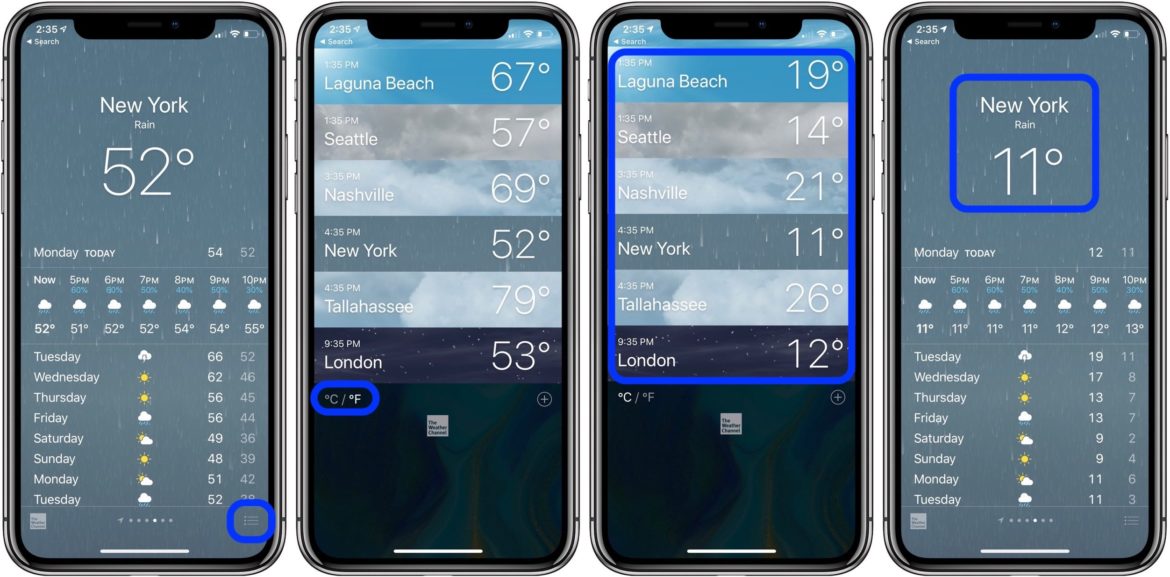 Alternate Way To Change Temperature Setting On iPhone
Open Settings.
Scroll down and tap General.
Then, tap Language & Region, then Temperature Unit.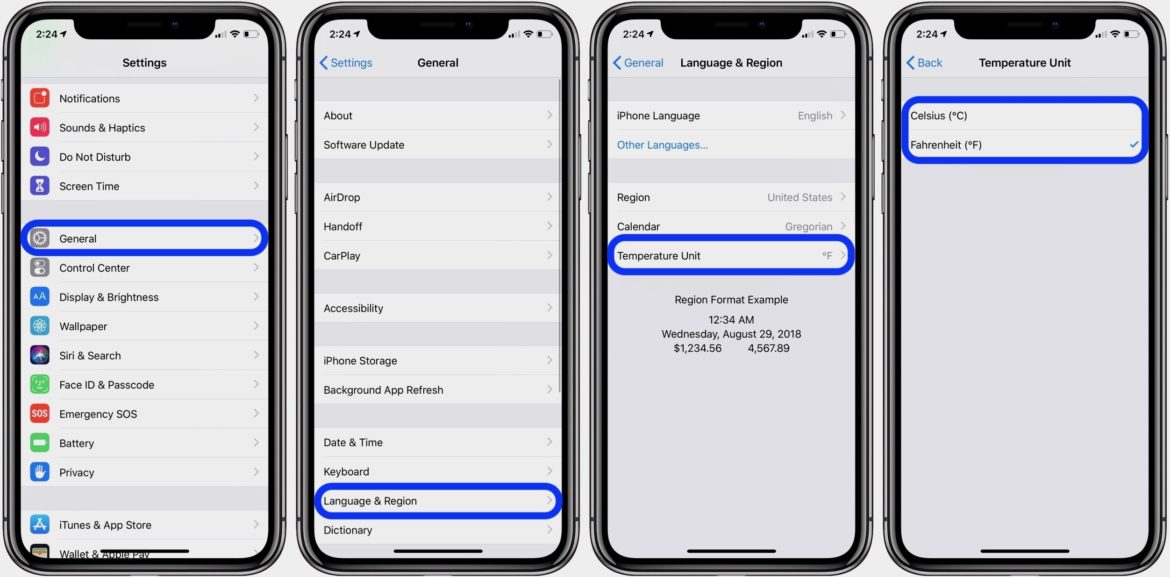 That's all there is to change between Fahrenheit and Celsius on an iPhone. For more help with your Apple devices, check out our how-to guide as well as the following articles: