What do you do when the Safari icon disappears from your iPhone or iPad? Firstly, don't panic! You can easily find the icon or place it on the home screen again. So, if the Safari icon goes missing from the Home screen of your Apple iPhone or iPad? Here's what to do.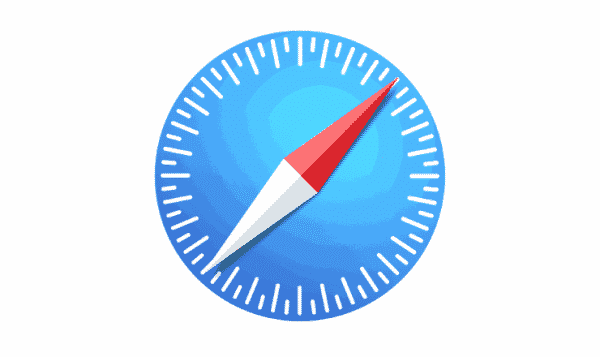 Check Other Screens/Folders
The next step is to swipe through all the home screens on your iPad or iPhone. Check each folder to ensure that the Safari app is not hidden away inside.
Use Search Function
Firstly, on your iPhone or iPad's Home screen, swipe to the left to bring up the search box.
Then, in the "Search" box type "safari". The icon ought to appear.
Check Restriction Settings
A common issue that happens is that your restriction settings block the Safari app.
Firstly, open "Settings"
In iOS12 and higher choose "Screen Time" > "Content Privacy & Restrictions" > "Content Privacy" > "Allowed Apps".
However, In iOS 11 and lower, choose "General" > "Restrictions".
Are restrictions enabled?, If so, be sure that "Safari" is set to "On".
Reset Home Screen
The next thing you can do is reset your iOS device's home screen. First, go to "Settings" > "Reset" > "Reset Home Screen Layout". This resets all icons to the factory default positions on the Home screen.
Final Advice
The above steps help restore a missing or hidden Safari icon on your iOS device. However, you may also do a restore if all else fails:
Connect your device to your computer and launch iTunes.
Select your device in the left pane under "Devices".
Select "Summary".
Select "Restore".
There you have it. The best ways to fix the missing Safari icon on your iPhone or iPad. Thanks for reading.