You already know how to shoot slo-mo videos on your iPhone. But, you can also adjust the timing of your slo-mo video. This way you can choose the best time to start and stop your shot. Here's how to do it.
iPhone: How To Adjust Slo Mo Timing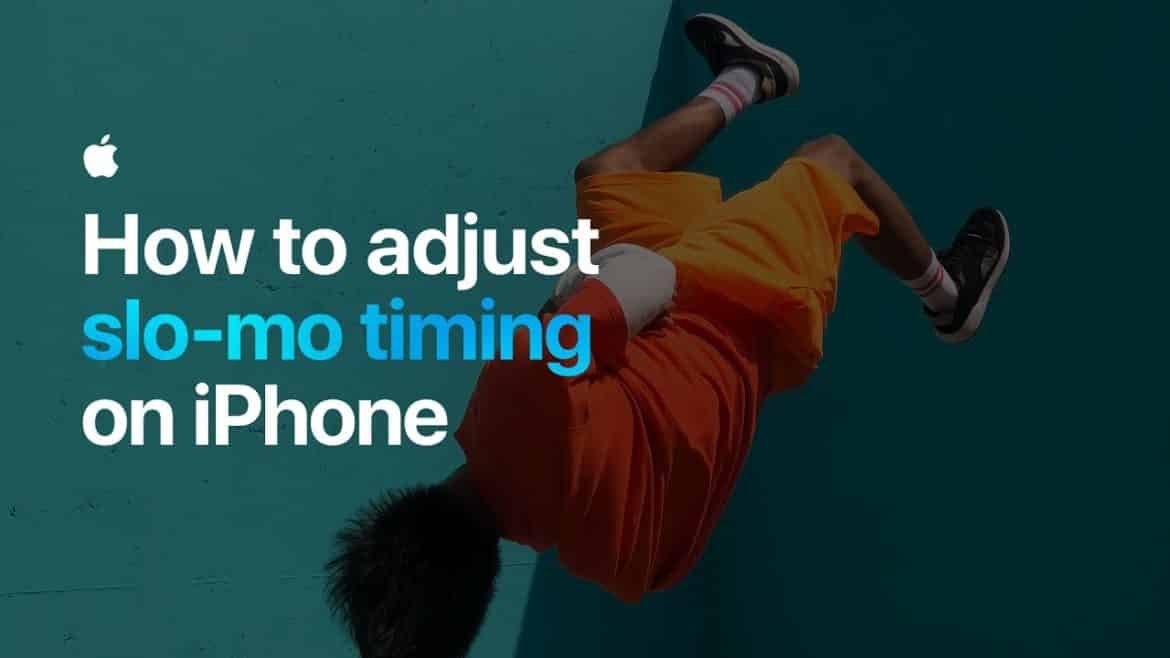 Find the slo-mo video you want to adjust.
Tap Edit.
Use the slider to adjust the slo-mo timing.
That's it! Do you need some visual help? Check out the below YouTube video for guidance.
Other things you can do with your iPhone include burst shots, black & white shots, and more. You can check out our iPhone tutorials for more.