I like shooting slow-mo videos on my iPhone X. And, you too can become a master of capturing slow-mo moments. Whether it's on the regular iPhone X, the iPhone X Plus, or the iPhone XS and iPhone XR.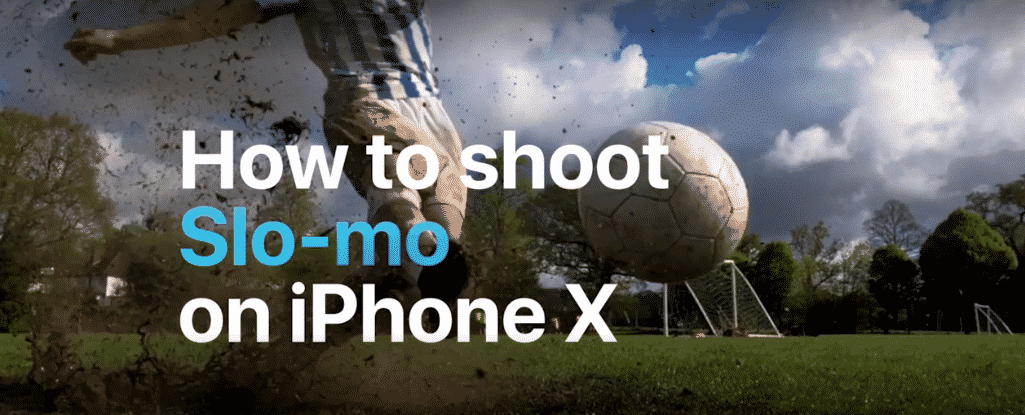 Position your self to take the shot.
Then, choose slow-mo from the options on your iPhone's camera.
Once complete, adjust the start point for the perfect slow-mo shot.
For more help on all things Apple, check out our articles here and here. Or, read some of the following: