Have you ever wanted to take burst shots on your iPhone? You can do this with the burst mode feature. Here's how to shoot burst photography on your iPhone X (or other iPhone).
iPhone: How To Shoot Burst Photography
Get in position to shoot your photo.
Hold the capture button to take burst shots.
When done, choose your favorite shots.
Tap Done to save.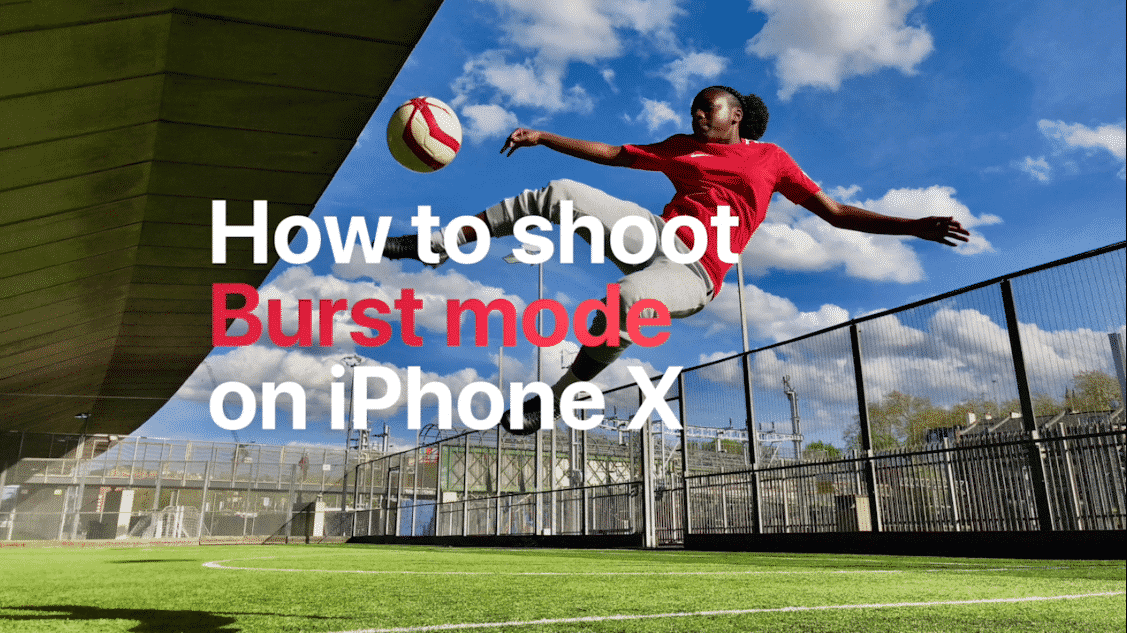 That's it. You now know how to take busrt photos on your iPhone. Here's a short video showing you exactly how to do the above steps.
There are many other cool things to do with your iPhone X. For example, you can capture slow-mo shots and edit your selfies. For more, check out our Apple articles.