With the Apple Watch Series 4, you can send out an emergency SOS and call for help whenever you're in danger. Here's how to make an Emergency SOS call on your smartwatch.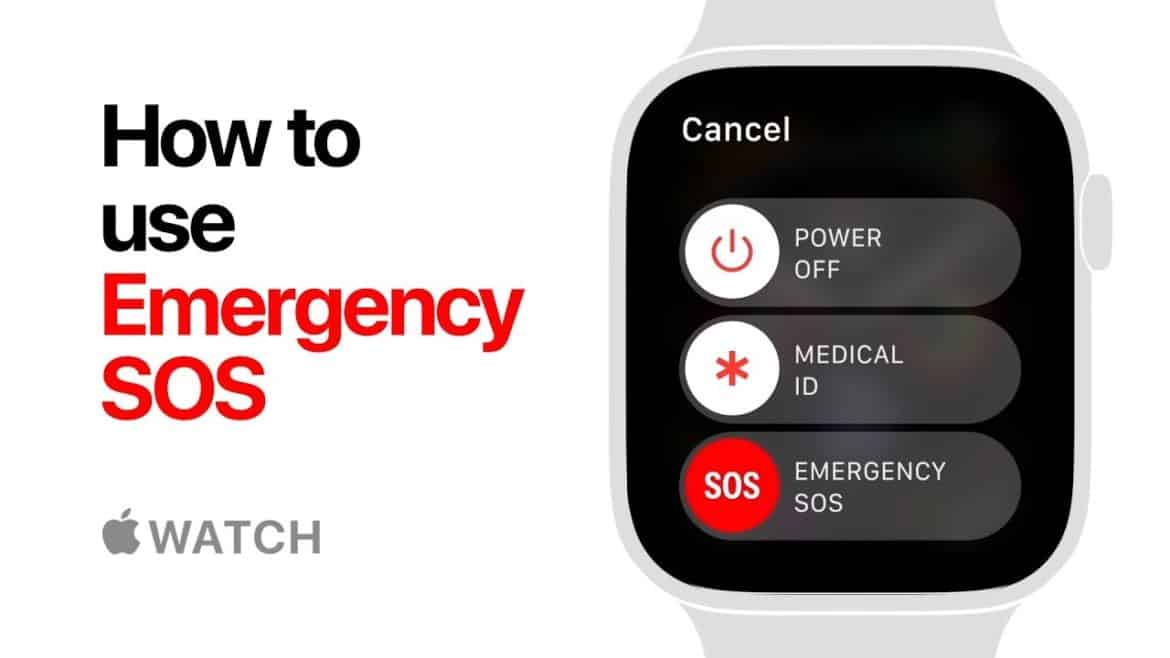 Apple Watch Series 4 – How To Use Emergency SOS
Firstly, press and hold the side button on your Series 4.
Then, slide SOS to make an Emergency call.
That's it. Your Apple smartwatch then places a call to the emergency services.
Also, if you like, you can slide "Medical ID" to see your medical information. Check out the below YouTube video for a visual walkthrough.
Like all the cool things you can do with your Apple Watch Series 4? Then, check out these other articles: