Just like starting a workout and monitoring your heart rate, making a call on your Apple Watch Series 4 is as easy as 1,2,3.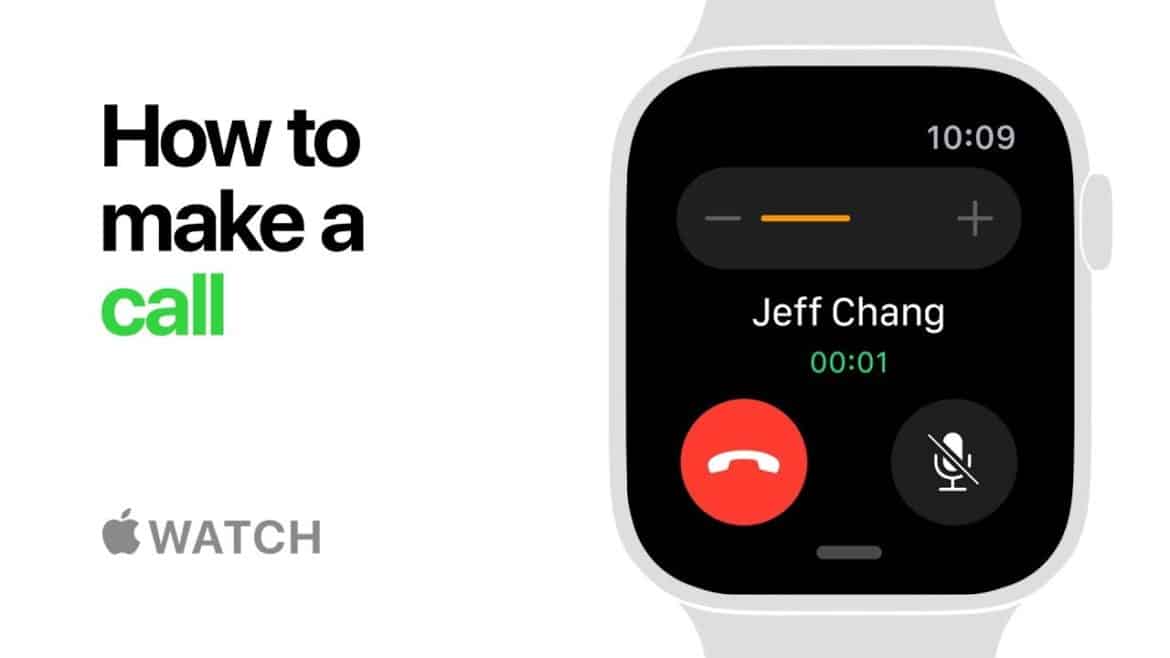 Apple Watch Series 4 – How To Make A Call
Firstly, raise your wrist to activate Siri.
Then, ask Siri to call someone in your contact list (replace someone with the name of contact).
For example, "Call Jeremiah".
That's it! To adjust the volume of the call, simply turn the digital crown at the side of the smartwatch. Please see below YouTube video for further guidance.