So, you know how to start a workout on your Apple Watch Series 4. However, do you know how to measure your heart rate? No? No problem! In this guide, I'll teach you how to record your pulse data on your Series 4 Apple smartwatch.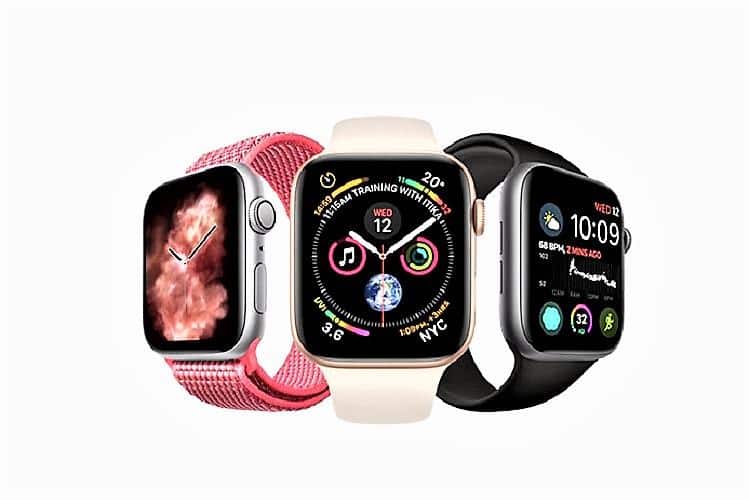 How To Measure Your Pulse On Apple Watch Series 4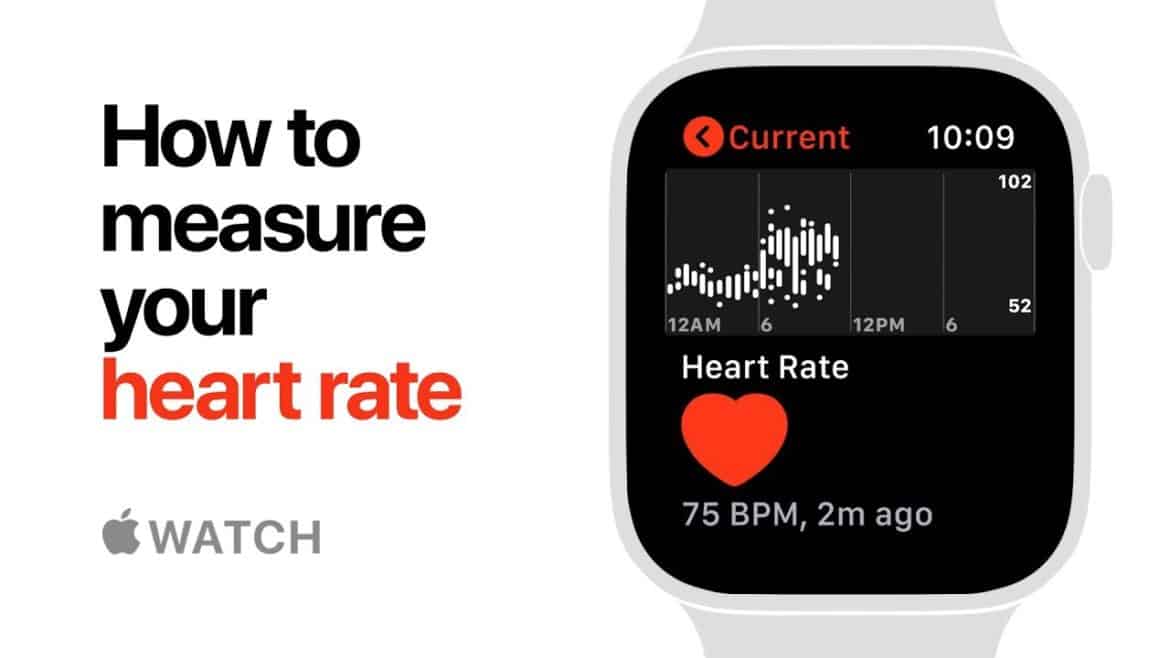 To begin, tap the heart icon to open the heart rate app on your smartwatch.
Then, remain still in order for the Series 4 to record and register your pulse.
Once complete, it displays the result on the screen.
Also, you can scroll down to view your resting heart rate for the day. And, you can scroll down again to see the average heart rate for when you are active (walking).
Do you like video guides? Then, how about you check out the below YouTube video to get a better understanding of the above steps?