Have you ever wanted to challenge a friend to a race? Well, how about you take it further with the Activity Competition feature on your Apple Watch Series 4?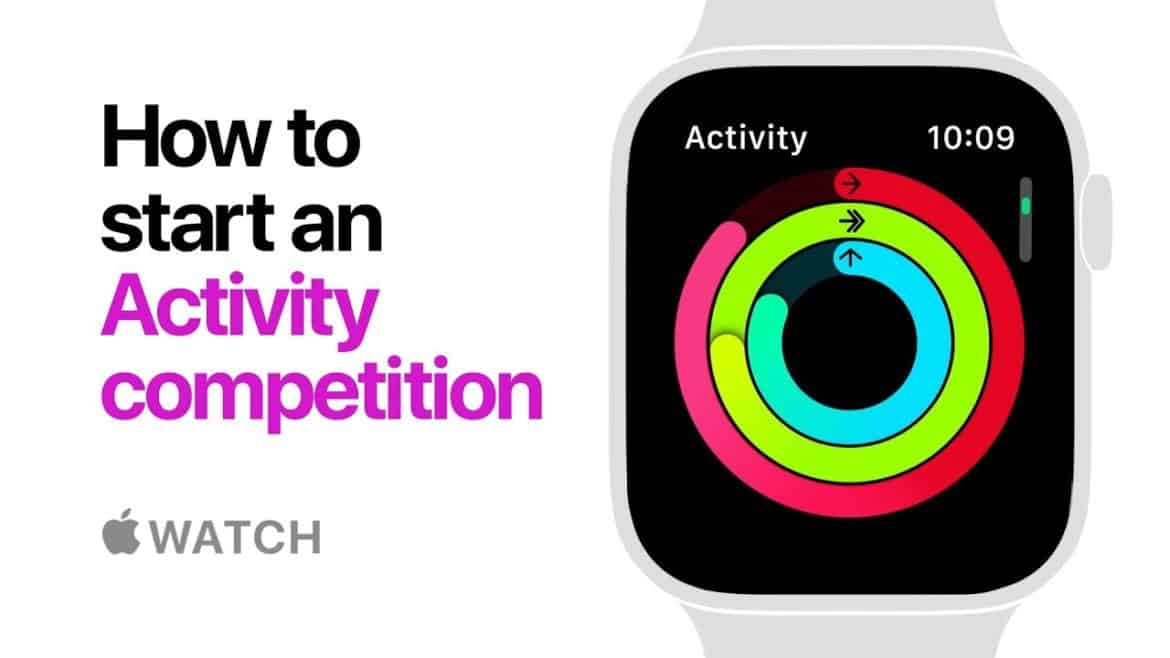 The Activity Competition is a 7-day head to head face off between you and anyone else who owns an Apple smartwatch. Here's how it works!
Apple Watch Series 4 – Activity Completion Challenge
Firstly, tap the colorful eye-looking icon on your Apple Watch to launch the Activity app.
Then, swipe left to choose a friend.
After you choose a friend, scroll down and tap "Compete"
You can also send your friend a message from the menu. That's all there is to it. Check out the short YouTube video below for more information.
Also, you can read how to start a workout, make a call, or track your heart rate on your Apple Watch 4 Series. Stay tuned for more useful guides.