Reports are in that Amazon's service, Alexa, is down. Alexa is the popular voice assistant on the Echo Dot and Echo devices.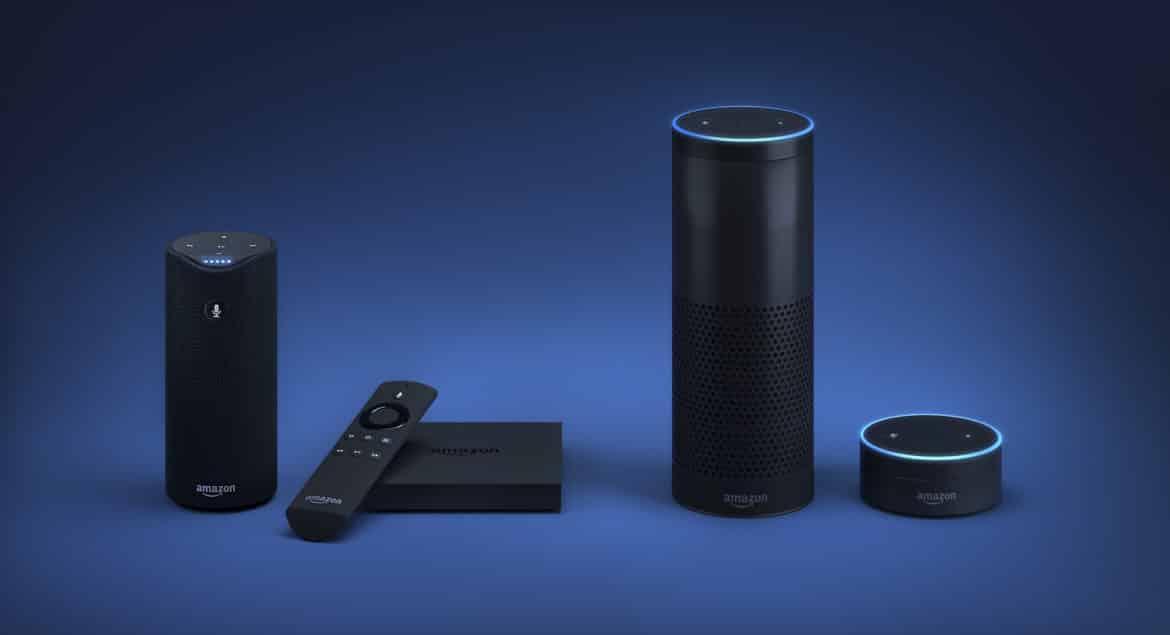 Amazon has yet to release an official statement on the situation. However, Down Detector has been flooded with complaints of the outage.
Just last month, the company had an outage last month that mainly affected Echo devices in parts of the United Kingdom, Spain, Germany, and Australia.
However, this time around, the issue seems to affect mostly users in the United States.
With regard to a fix, many users report that a reset or reboot fixes the issue. If this does not work for you, then wait for Amazon to release an update or address the issue publicly.