The username on an existing Snapchat account cannot be changed. The official support document from Snapchat states: "For security reasons, it is currently not possible to change the username of an existing account. If you wish, you may delete your account and create a new one." Therein lies the workaround. In this article, we teach you how to change your Snapchat username.
How To Change Username On Snapchat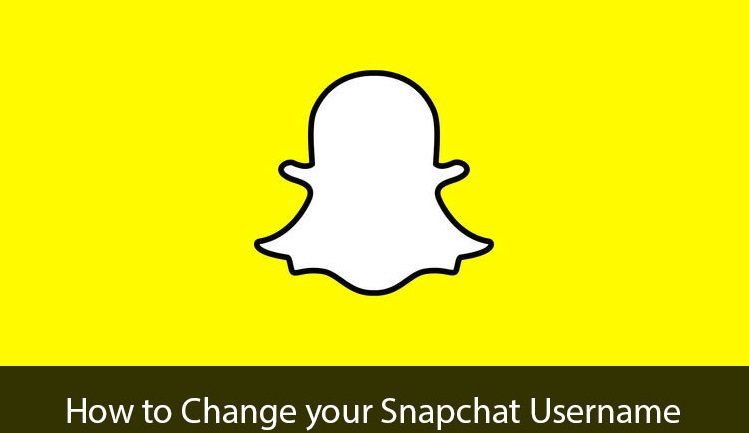 Open the Snapchat application
Head over to your profile by pressing the Snapchat Logo at the top of the screen
Tap on the settings icon and then log out of the Snapchat app
Once logged out, tap on sign up
Here, fill out the details and be sure to use a different email (you can change it later)
On the same screen choose the new username
Once sign up completes, re-add all your friends.
You can use your address book to add users that already have a Snapchat account. People using Snapchat have a Snapchat username under their name instead of a phone number. Once you finish adding contacts, continue as follows:
Sign out and log back into your old Snapchat account and tap on the Snapchat icon.
Tap on My Friends.
Note the usernames of the people who have not been added to your new account.
Log in to your new account and add the missed contacts manually.
Finally, delete your old Snapchat account.