With the release of the latest update to the Nexus 6P and Nexus 5X, Google fulfilled their three-year update plan for those devices. This means that OPM7.181105.004 is the final official build for the Nexus 6P and Nexus 5X. The end of the Nexus era.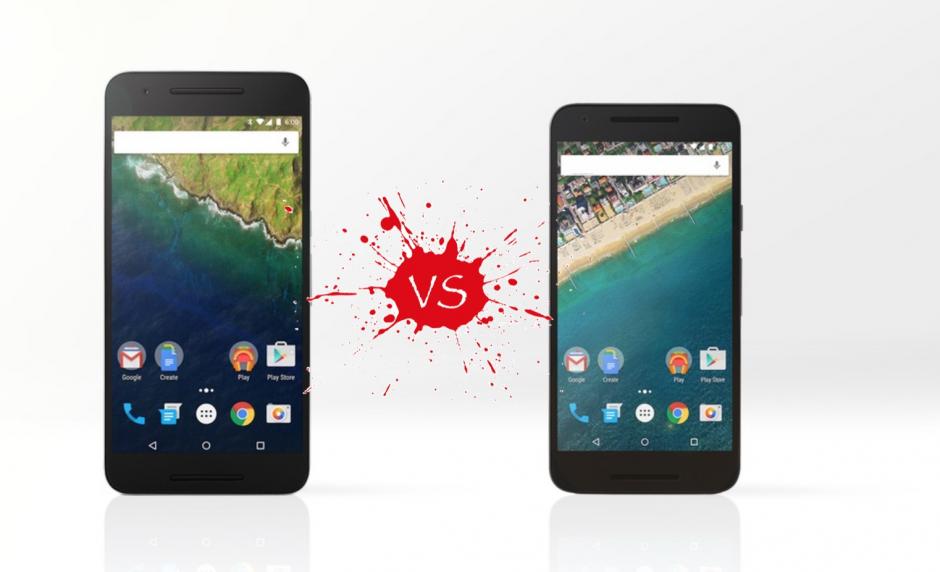 The devices currently support (officially) up to Android 8.1 Oreo. Although, Google still sent out security updates for a full year after with the final update coming in the November Security Patch.
The Nexus 6P and Nexus 5X were released back in 2015. They were the last smartphones in the Nexus line until the launch of Google's Pixel line which replaced the former.
Although, Google has fulfilled their three year obligatory security updates, this does not mean that future updates are no possible for these devices. They are just not "guaranteed". 
Here on ORDUH, we have some resources that can help with your Nexus 6P and Nexus 5X:
Nexus 6P Resources
Nexus 5X Resources