Whenever you see the "
Unfortunately Messages Has Stopped"
error on your Google Pixel 2 XL, it means that your default messaging application has crashed. This prevents you from reading or sending text messages. However, here are 3 easy ways to fix "Unfortunately messages has stopped" errors on
Google Pixel 2 XL
.
How To Fix Google Pixel 2 XL "Messages has stopped" Error
Popular fixes include using Safe Mode, clearing data and cache, and resetting your device. However, the one I recommend is taking your Pixel 2 XL back to the carrier or manufacturer to have them fix the issue. However, here's what you can do on your own.
Safe Mode
Firstly,
boot your Google Pixel 2 XL in Safe Mode
. Once you do so try to use the message app. Only default apps that shipped with your phone load in safe mode. If you can use the message app then you know that a third-party app is causing your messages app to crash. Reboot your Android and try to figure out which of your apps may be causing your messages app to not work. Once you figure it out, uninstall the app. However, if messages 
keeps stopping
 even in safe mode. Then continue with the next fix.
Clear Cache & Data
From the Home screen, swipe up on an empty spot to open the Apps tray.
Tap Settings > Apps.
To display preinstalled apps, tap Menu > Show system apps.
Find and tap Messages.
Tap Storage > CLEAR CACHE > CLEAR DATA > DELETE.
There is also the possibility that you can lose text messages when you perform the reset. However, you can use your phone's backup and restore feature to save your texts.
Final Thoughts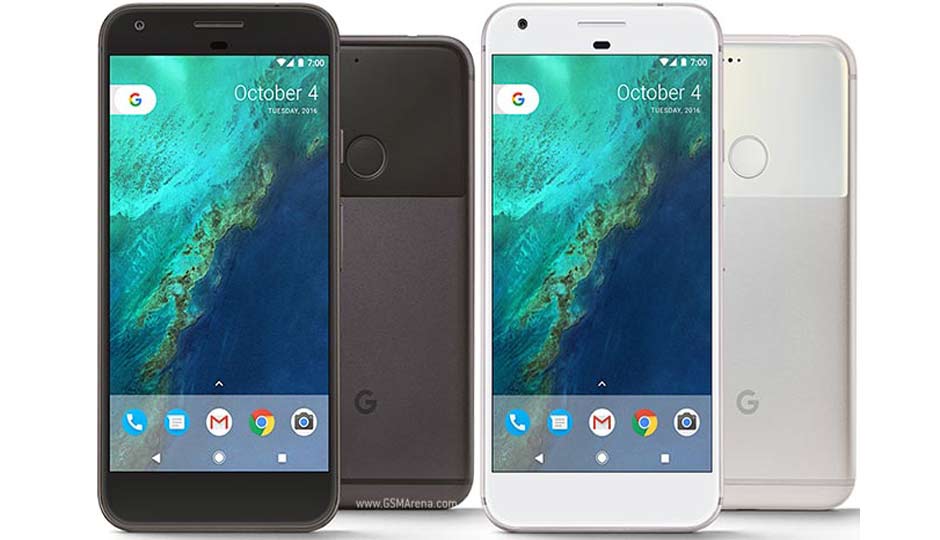 If your Google Pixel 2 XL messages
keep stopping
then you can
hard reset your Pixel 2 XL
to see if this fixes the problem. However, remember that you can always take it your carrier first for help. If you do a factory reset, be sure to
transfer your photos to a PC
and
transfer files
and
backup contacts
as well.