With online privacy being a huge concern for many internet users, it's no surprise that Google, one of the company's with huge amounts of user data, is making it easy for users to control and delete their data.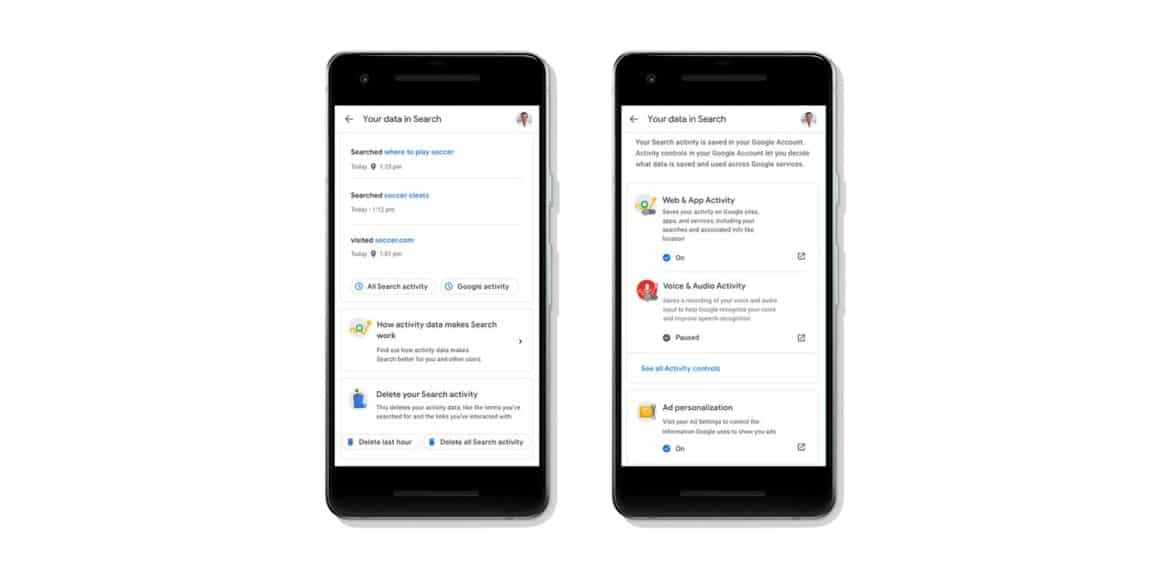 It's not the first time that the tech giant introduced means by which users can control their data. However, it is a welcomed step in the right direction.
A Google spokesperson recently announced some new options that make it easier to control and delete your Google data directly within the company's own products.
For example, to clear the search history for certain Google products, you'd normally go to Google Account settings. But, Google decided to let you delete your data right from the product itself.
Point in case, you can now review and delete your Google data directly from Search itself.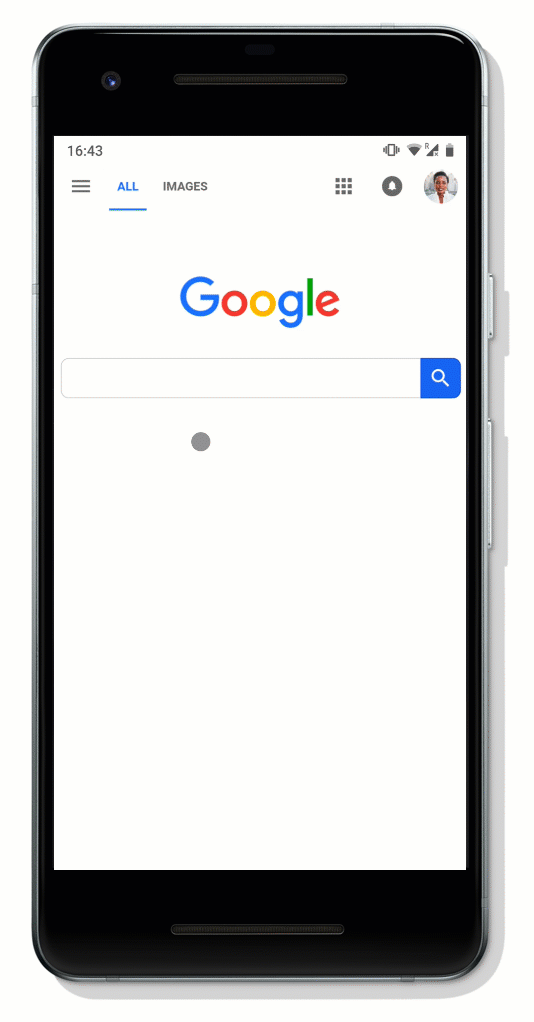 Here's what Google says,
Without ever leaving Search, you can now review and delete your recent Search activity, get quick access to the most relevant privacy controls in your Google Account, and learn more about how Search works with your data… For example, to control the ads you see when you search, we give you access to your Ad Settings. Additionally, you can access your Activity Controls to decide what information Google saves to your account and uses to make Search and other Google services faster, smarter and more useful.
Google also plans to release the tools on other products next year starting with Google Maps. For Android and iOS users, these same data controls will be added to the Google app "in the coming weeks."
The idea behind these changes is to make the tools to control Google data more accessible and more obvious to users. If you didn't know before, here's how Google claims to use your data.