You love your Galaxy S9. However, maybe you need a break from your smartphone. However, the constant app notifications draw you in. What do you do? If you own a Galaxy S9, then you can safely turn off the notification badges. When you do this, you also disable app icons badges or unread counts. Here's how to disable app notification badges on your Galaxy S9.
How To Disable App Notification Badges On Galaxy S9
Firstly, open the Settings app.
Then, select Notifications.
Scroll and Search for App icon badges (Find it under Notifications on Home Screen)
Lastly, tap the toggle to turn off notifications.
Also, if you only wish to disable the unread notifications count, then instead of tapping the toggle, tap on App icon badges. Then, select Show Without Numbers. If you need a visual of how to perform the above steps, please view the below images.
Also, read:
Turn Off Notifications On Galaxy S9 (Photo Walkthrough)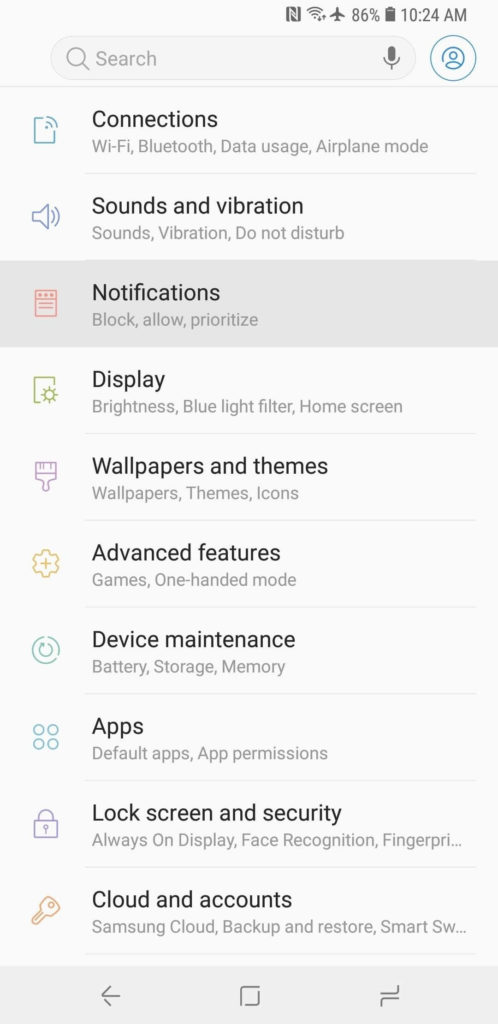 Open the Settings app and select Notifications.