Have ever wanted to know how to save Twitter videos? Perhaps you were browsing through your tweets and you found an interesting video that you'd like to download to your computer, iPhone, or Mac. By default, you cannot save Twitter videos, however, like most things, there is a workaround. In this article, we explain how to download Twitter videos on your Android, iPhone, Mac, and Windows PC to easily access and play them whenever you want.
How To Save A Twitter Video On Windows
Great! You just used Twitter Video Downloader to download a video from Twitter. That was quite easy, right? Here's how to do the same on a Mac.
How To Download Videos From Twitter On Mac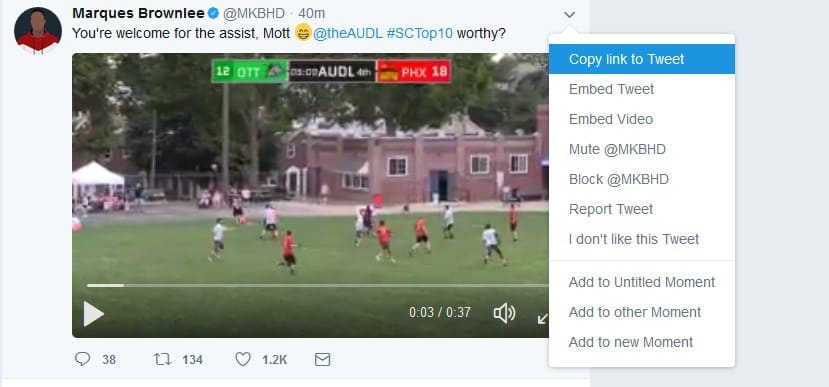 That was easy as well, right? So, how about if you want to save videos from Twitter on your iPhone or iPad? You can do that as well. Here's what to do.
How To Save A Video From Twitter On An iPhone Or iPad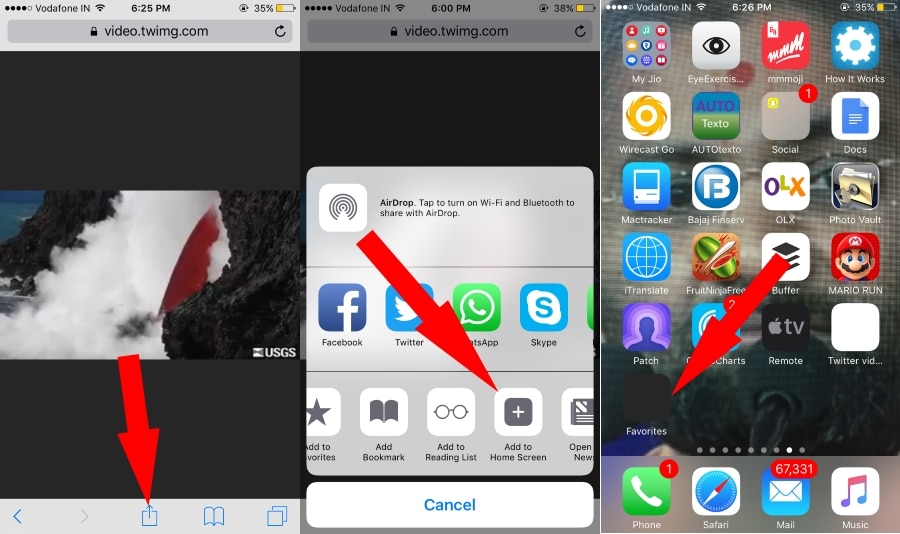 How To Download Videos From Twitter On Android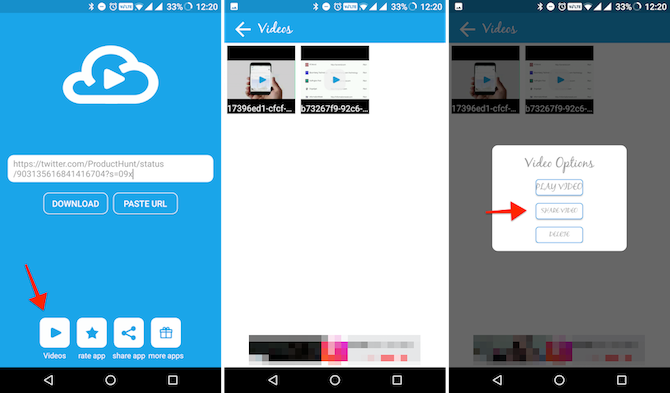 Phew! Not so straightforward for iPhones, however, the steps for each platform get the job done. You now know how to download or save Twitter videos on Windows, Mac, iOS, and Android.