As a Fitbit Versa owner, I change the clock face quite often. If you want to change the clock face on your Fitbit Versa, here's what you can do. There's a video on how to do all the steps at the end.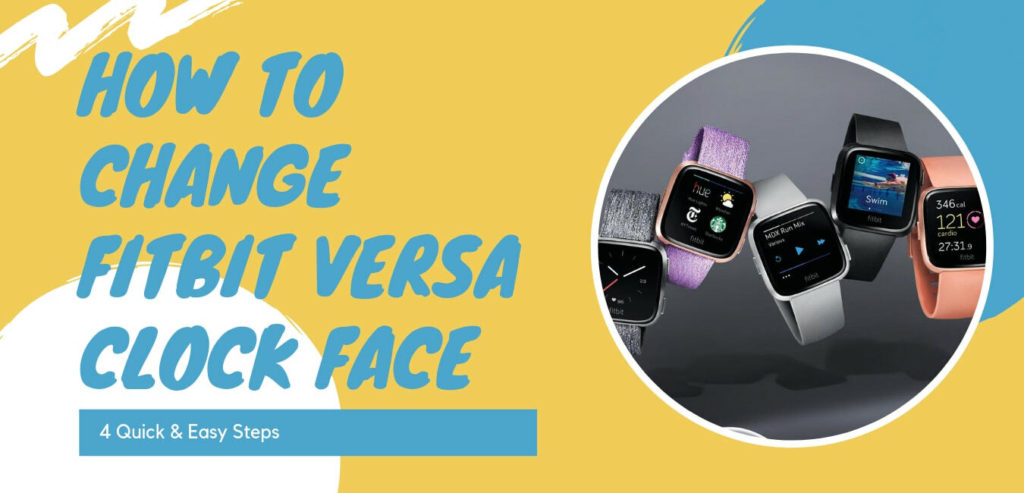 4 Easy Steps To Change Clock Face On Fitbit Versa
Open the Fitbit app dashboard on your phone and tap or click the Account icon then the Versa tile.
Tap Clock Faces then Pick a New Clock.
Skim through the available clock faces. Choose the one you want to install by tapping it.
Tap Select to add the clock face to Versa.
Please be aware that to update the clock face on your Fitbit, you must have less than 38 apps. Also, read how to charge Fitbit Versa.
How to Customize Clock On Fitbit Versa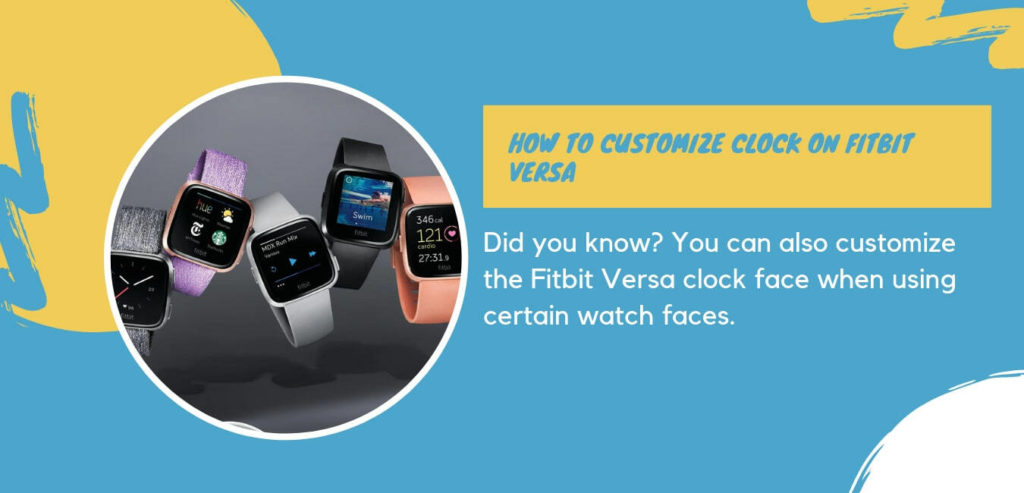 Depending on the clock face that you use, you can customize certain aspects of the design. Here's what to do on your Fitbit.
Launch the Fitbit app on your phone and tap the Versa icon in the upper right-hand corner.
Tap the Clock Faces tile.
For customizable Clock Faces, a small gear icon appears by the name.
After taping the gear icon, use the settings page for your clock face to add your customizations.