I like my Facebook name. It's unique. It's my real name. But, some of us like flashy names. I once made a name. I was young and naive. Then, I chose to change my Facebook name. So, if you have a name like "Hot Boy Jake" (don't ask), here's how to change your name on Facebook.
How To Change Facebook Name
Firstly, log in to Facebook.
Click the arrow in the bar to the top on the right of your screen.
Then, click Settings.
It ought to open in the "General" tab.
If not, click General.
Click your name.
Eidt it.
Save the changes.
On Desktop: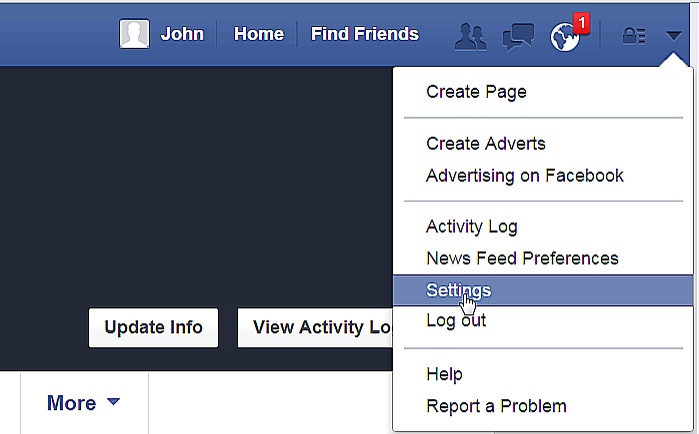 On Mobile: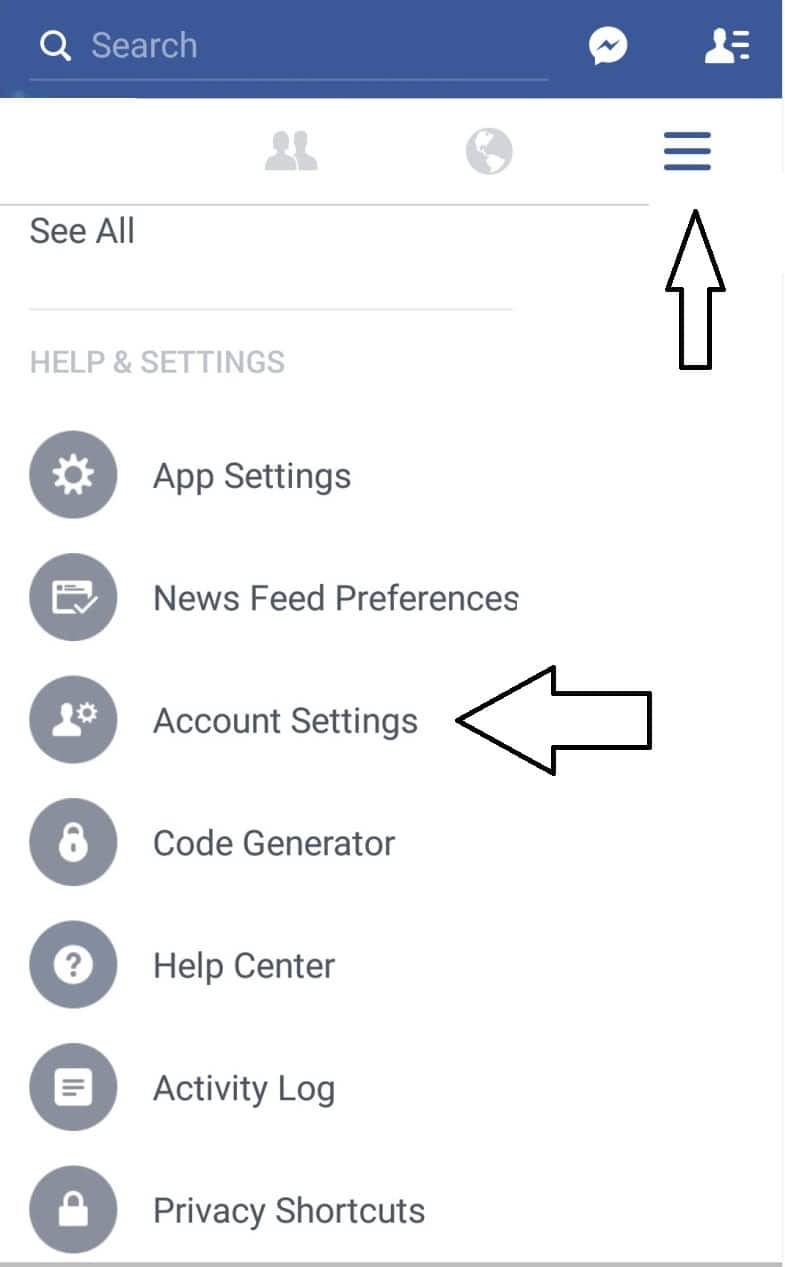 Lastly, note that you cannot undo a name change before 60 days pass. And, please use your real name.