Winrar has been the dominant factor in the compressing game for quite some time. It is hard to imagine that something so simple and user-friendly, with interfaces that haven't really change for twenty or so years, has survived on top. So many others have tried to knock it down, but all failed. For twenty-five years, with minimal change, it has reigned supreme and has become the de facto king of compressing files. But, there are still competitors. No matter how long the reign, there are still those who wish to grab the throne for themselves. We present to you the three alternatives in file compressing. In the odd case, that you might have gotten bored from using Winrar, your whole, young, hot life.
1) 7-Zip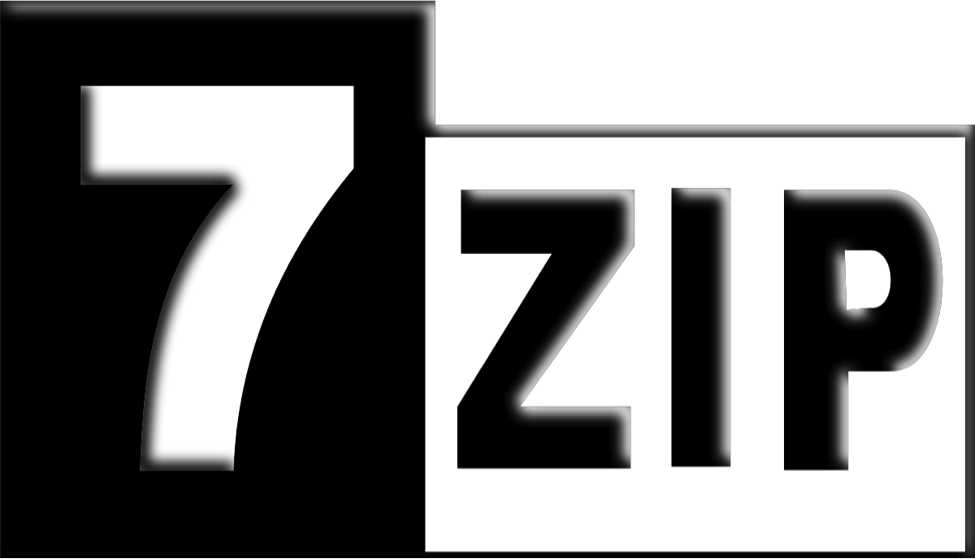 This software uses some features similar to that of Winrar but also fails short to be as equally efficient. It has a very impressive compression rate. On average, it will be compressed a file 10% better than WinRar or some other competitor programs. This means that the compressed file will have a size of two-thirds of its original starting size. The program is also open-source, with many people around the world pitching in and trying to improve upon it daily, by day almost. Much like WinRAR 64 bit download, it is very lightweight. The space it occupies on your pc is a measly 1 MB. But the one thing that makes it unworthy of a true challenger to Winrar is the lack of a repair system for damaged compressed files.
2) B1 Free Archiver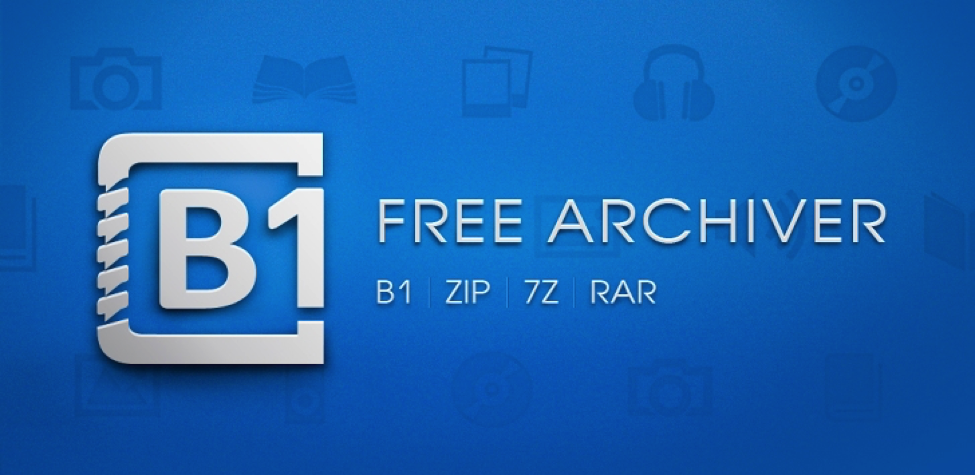 The next competitor has a wide variety of extensions available to be compressed into. It can work both online or offline if you want to download some additional options. The online platform is ideal for someone who can't download programs and files on a pc that they are using, like workplace environment with strict internet monitoring. But if you are using this program at home beware., it comes with a tone of unwanted adware. Really, truly, at times, you will find the number of ads unbearable. And finally, its interface. While Winrar has a simple and iconic interface, this archiver and its interface feel plain lazy. It is cold, out of touch, and gross to look at.
3) ExtractNow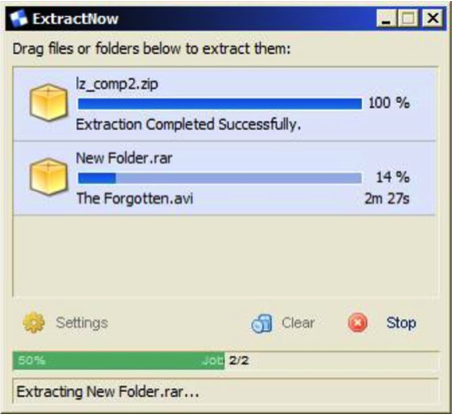 The third potential competitor for Winrar on our list is supported only by Windows. A huge handicap, because the rest of the programs on our list are supported by almost any software, like Mac and even Linux. Out of all the competitors, it has the best interface. It looks great, and it is easy to use. It also has the easiest compress function. All you have to do is to drag the item to the compressor, and it's compressed. But, unlike some other competitors, the range of compression files is quite limited.
As you can see, there are a lot of alternatives out there. But, unlike Winrar, every one of them is lacking in something quite significant. This goes to show you that, WinRAR is still the compression king and will be for the years to come.