In iOS, there's a feature called Night Shift mode. Are you familiar with YouTube's Dark Mode or Twitter's Night Mode? Then, this is similar. Basically, during the night, the lighting on your iPhone or iPad adjusts to a dimmer-darker tone. It may help you sleep better and provide better viewing experience for your eyes. In this post, we explain how to enable Night Mode on iPhone & iPad.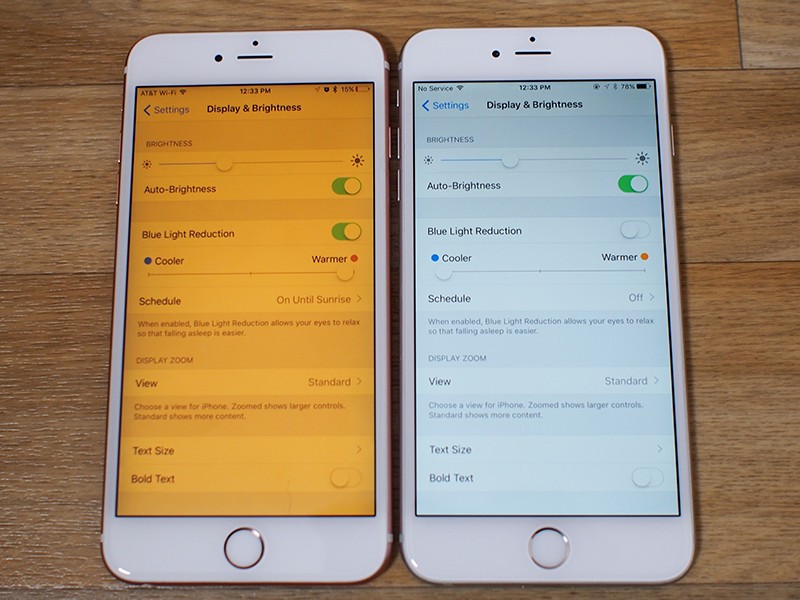 How To Enable Night Mode On iPhone & iPad
Firstly, open the Control Center.
Then, using 3D Touch, tap the display brightness slider to access more options.
Lastly, tap Night Shift.
For devices that do not have 3D Touch, simply long press the icon until more options appear on your iDevices screen. As of writing, it's the only option available. Likewise, you may turn on night shift mode via Settings.
Turn On iOS Night Shift Mode Via Settings
Firstly, go to Settings from your Home screen.
Secondly, tap Display & Brightness.
Then, tap Night Shift.
Enable Scheduled.
Then, tap From/To.
Tap Custom Schedule.
Tap Turn On At.
"Spin" the selector vertically to choose the on time.
Lastly, tap Turn Off At.
"Spin" the selector vertically to choose your off time.