Jailbreaking is quite common for many people who use any Apple devices such as the iPhone or iPad, but not so common nor favourable for others who consider it a great risk in security. Use the below guide on how to jailbreak your iPhone.
For those who are new to the jailbreaking scene, there are many ways to help you get started.
There are two main tools (software) that were developed by those jailbreaking ninjas, and these are Yalu102 and zJailbreak.
Both are free jailbreaking tools for the new iOS12 and are both fast, free and easy to use.
Our easy guide on how to jailbreak your iPhone, iPad, iPod, Touch.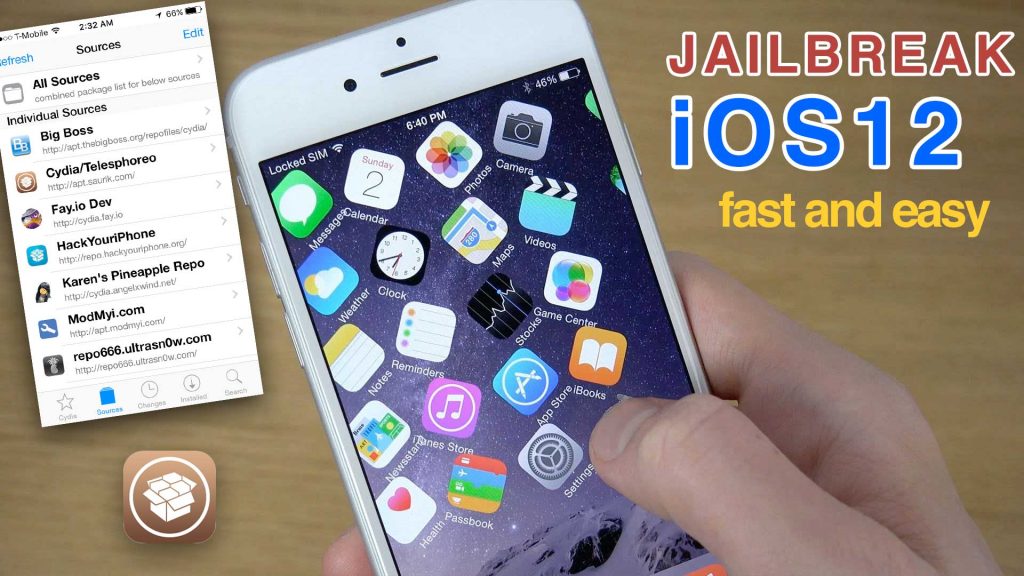 What is Jailbreaking and Why do we do it?
Jailbreaking your iPhone is a process that involves unlocking your iPhone from its hard shell, the mainframe that keeps it secure and keeps unnecessary apps from manipulating the main core of the phone. After jailbreaking, you will be able to download free apps without the use of iTunes, change various functions, settings, displays, icons… things you would not be able to do on a phone that hasn't been jailbroken. Jailbreaking can unlock your phone to work with other carriers.
Firstly, always remember by going through this process, you should be aware of the problems that may occur. Although this software is fast and easy to use, there is always a small chance that things may go wrong. So always back up your iPhone with iTunes in case you want to revert.
Backup, Backup and backup your iPhone.
No, really, backup your iPhone before even laying down your phone on the surgical bed. Use the normal backup you usually use, either iCloud or iTunes backup. Make a full backup so that later, if things go sour, you can revert back.
Starting the Jailbreak process
How to jailbreak your iPhone guide
To start the jailbreaking process, you will need to update your iPhone, iPad, Touch to the latest version of iOS. This would need to be iOS12.1.2. This is done normally by iTunes or just by the update settings on your phone or device. That would be located in Settings >> General >> Software update.
Check out  page located here: https://pangu8.com
Pangu8 has many guides, software downloads for various versions.
1. Download zJailbreak on to your device. The link must be obtained from Pangu8 on your device, not your PC or Mac.
Download zJailbreak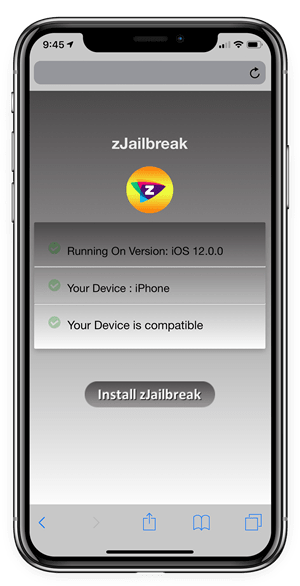 2. Head to Ziyu's webpage at https://pangu8.com/review/ziyu/ and download the install jailbreak package needed.
3. Once installed, open the Ziyu app and tap on 'Browse Jailbreak Repo List'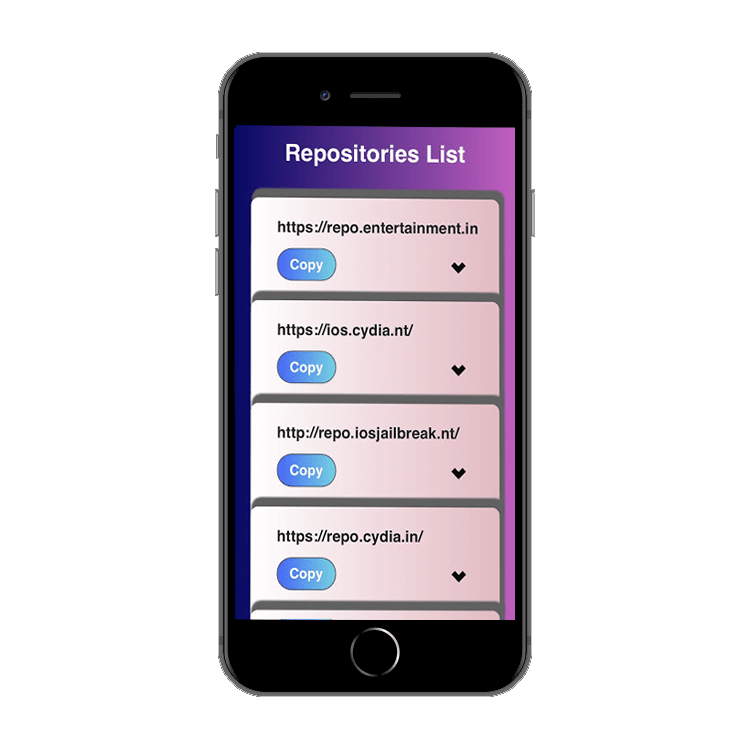 4. Tap the copy button on one of the available repositories. (Most Popular since the jailbreaking existed, is Cydia)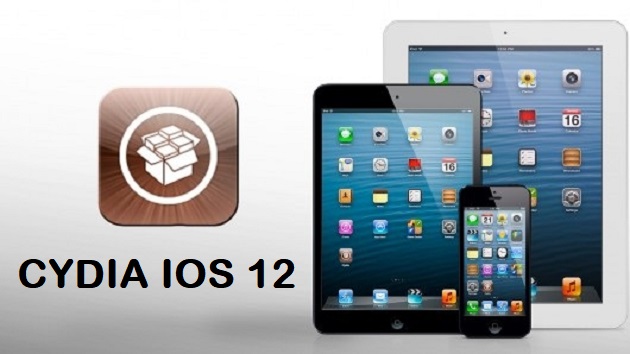 5. Afterwhich, return to the Ziyu app and hit 'Extract' repo. Paste the link you copied into the text box.
6. Finally, Tap the Extract button.
Now that the app is installed, you can now use it to install other jailbreak applications on your device.
Enjoy jailbreaking!