Did you miss out on a free copy of Windows 10? Are you thinking of getting a pirated Windows 10? There's no need to do so. There're still ways to get Windows 10 for free. In this article, we discuss how to install Windows 10 for free (without using a crack). However, you may want to read about Windows 10 before you upgrade.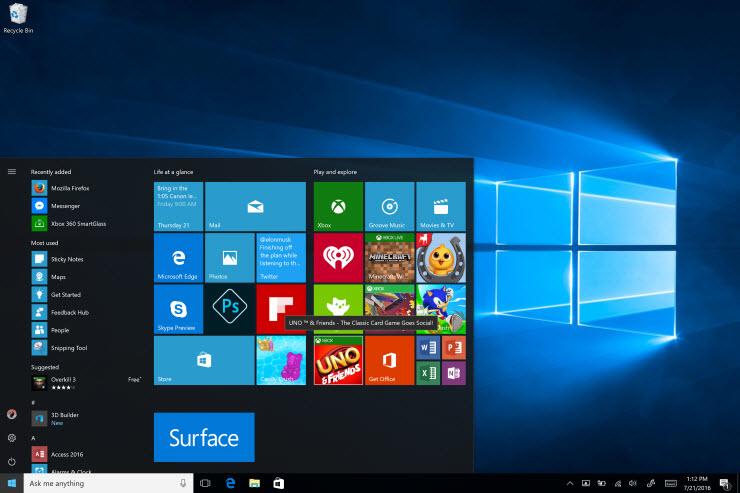 Get Windows 10 Via Accessibility Page
A little lie never hurt anybody, right? To get Windows 10 for free, you can claim to have a disability. Microsoft has a separate Windows 10 download page for this.
Firstly, click here to access the Windows 10 free upgrade for customers who use assistive technologies page.
Click the upgrade now button.
Once the download completes, run the program and accept the terms and conditions (don't pretend like you were planning on reading them).
Once the upgrade completes, your computer restarts to Windows 10.
By default, Microsoft enables the following features on this version of Windows 10:
A magnifier
A narrator
Keyboard shortcuts
An on-screen keyboard
This version comes with a digital license. This Windows 10 license is valid for a lifetime (the lifetime of the computer on which you installed Windows 10).
Also read,
Install Windows 10 Using Windows 7/8 License Key
Once you have a valid Windows 8 or Windows 7 installation on your computer and you know the license key number, you can upgrade to Windows 10 for free. Here's what to do:
Head over to the Download the Windows 10 media creation tool that Microsoft provides.
On the page, click Download tool now.
Once the download completes, run the tool.
Then, choose to Upgrade this PC now.
Once the upgrade completes, you automatically receive a Windows 10 product key.
Here are a couple things to note,
Did you have Windows 7 Starter, Home Basic, Home Premium, Windows 8.0 Core, Windows 8.1 Core? Then, your version will be Windows 10 Home.
Are you upgrading from Windows 7 Professional, Windows 7 Ultimate, Windows 8.0 Pro, Windows 8.1 Pro? Then, you will get Windows 10 Pro.
Also, when you sign into your computer using your Microsoft account, this automatically stores your Windows 10 product key. Hence, you can easily reactivate your Windows 10 on your computer by signing in with your account.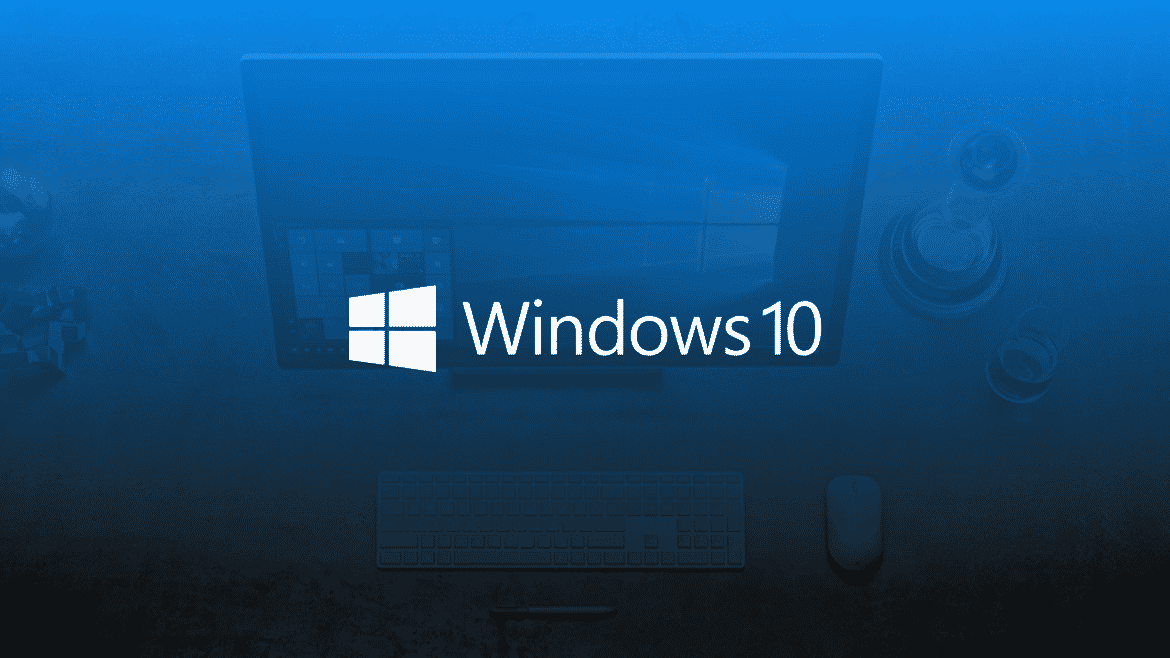 Download Windows 10 ISO File
With the Windows 10 ISO file, you can install Windows 10 on any number of computers. However, you then need to acquire a separate license key for each additional installation.
Firstly, go to the Windows 10 Download page.
Then, click the Download Tool now button.
Once the download completes, run the program.
Then, on the interface that appears, select Create installation media for another PC.
Click Next.
Now, select ISO file, then click Next.
Select where to save the ISO file on your computer.
You can also save the file to a USB drive or DVD. Attach the removable storage media to the computer on which you want to install Windows 10, open the folder, and double-click setup.exe. Follow the on-screen prompts to get Windows 10.
Pirated Windows 10
Don't do it. If you cannot get Windows 10 for free, then buy it. Pirated software has the tendency to have virus', security breaches and more. Be safe and get a genuine copy from Microsoft.
You might want to read:
Question And Answers Section
How Do You Download Windows 10 for free?
Open your browser and navigate to insider.windows.com
Click on Get Started. In the sign-up box, enter your Microsoft account details, email, and password
If you want to get a copy of Windows 10 for PC, click on PC; if you want to get a copy of Windows 10 for mobile devices, click on Phone
You will get a page titled "Is it right for me?". The page basically contains information about the latest build of Windows 10 for PC or phone based upon your selection; go through the system requirements and see if your device matches it
Scroll down on the page and click on Get the Preview. Click on Download the ISO link
In the page that opens, first note down the key of Windows 10 Preview; You will not need the key for installation but just in case Windows 10 asks you to activate the copy, you will have to use it
From the list of Languages, select the language that you wish your Windows 10 copy to be
Select if you need 64-bit or 32-bit Windows 10 for free
Click on the download link and let the ISO file download
Burn the ISO to a USB or DVD.
If you want to do a clean installation, boot from USB or DVD and install Windows Preview; if you do not want to lose your programs and settings, boot to your current operating system and run setup.exe from the DVD or USB to which you burned the Windows 10 ISO file. Keep updating Windows 10 as and when updates are released.
How Much Is A Licensed Windows 10?
A copy of Windows 10 Home costs $119, while Windows 10 Pro costs $199. If you want to upgrade from the Home edition to the Pro edition, a Windows 10 Pro Pack costs $99.
You might also like: