Did you know that you can trade  Ripple (XRP), Stellar (XRM) or Bitcoin through Binance? Binance is an exchange. Hence, you first have to purchase your Bitcoins and your Ethers at a place like Coinbase. Then, you can transfer your coins to Binance and trade them for whatever you want. In this article, we explain how to transfer your cryptocurrency from Coinbase to Binance.
Things To Consider When Transfering From Coinbase To Binance
You may trade your Bitcoin, Bitcoin Cash, Ether (Ethereum), or Litecoin via your Coinbase to Binance. However, Bitcoin Cash or Litecoin must be converted to Bitcoin, Ether(Ethereum), or Binance Coin.
How To Transfer From Coinbase to Binance
Firstly, open your Binance and select Accounts.
Then, select the cryptocurrency that you want to send from your wallet.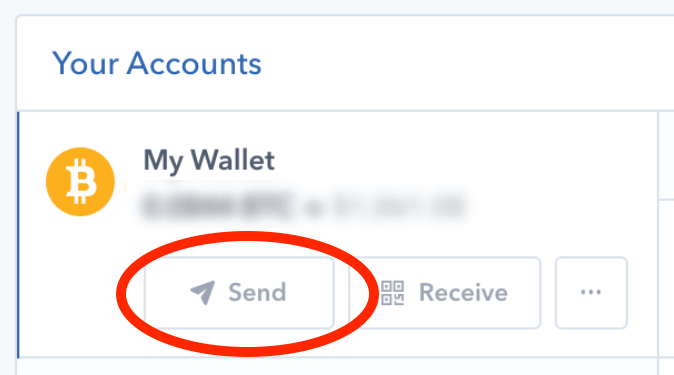 Then, enter the address found in your Binance. To find the address go into your Binance account and select Funds at the top of your screen (or at the bottom if you're on mobile). Then, tap on Deposits/Withdrawals (on mobile you only see Deposit at the top).

Once complete, tap Deposit on the cryptocurrency you're transferring to get the Deposit Address. Use this address/Enter this address into your Coinbase interface under Recipient. Then, input the amount you want to send (if not already done).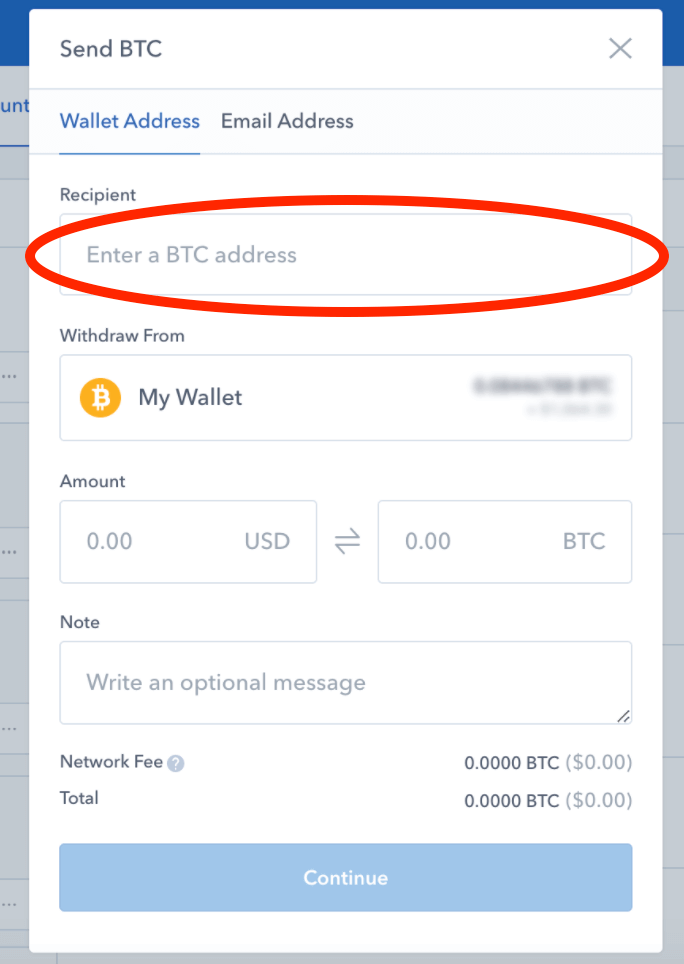 Once complete, hit/tap/click continue.
The cryptocurrency then transfers from your Coinbase to your Binance account. However, it may take 15-30 minutes (or longer at times) to appear. You may check your Binance account to verify. Also, check your Coinbase Transactions to see if it has successfully processed. Wasn't that easy? As easy as installing MacOS Sierra in a VirtualBox environment on a Windows 10 PC, right? Yes. We have a guide for that too. Best of luck on your cryptocurrency endeavors.
Video Guide