Here are 6 easy steps to turn off voicemail on Android devices completely. Use the following tips if you no longer want your calls to go to voicemail.
Also, follow the steps in reverse if you wish to re-enable the feature. The steps below work to disable voicemail on Android devices in general.
6 Easy Steps To Turn Off Voicemail On Android
Tap the Phone app to open it.
Tap the 3 dots at the top.
Tap Settings.
Scroll and choose More settings.
Then, tap Call Forwarding.
Set Forward when busy, Forward on No Answer and Forward when unreachable to Turn off.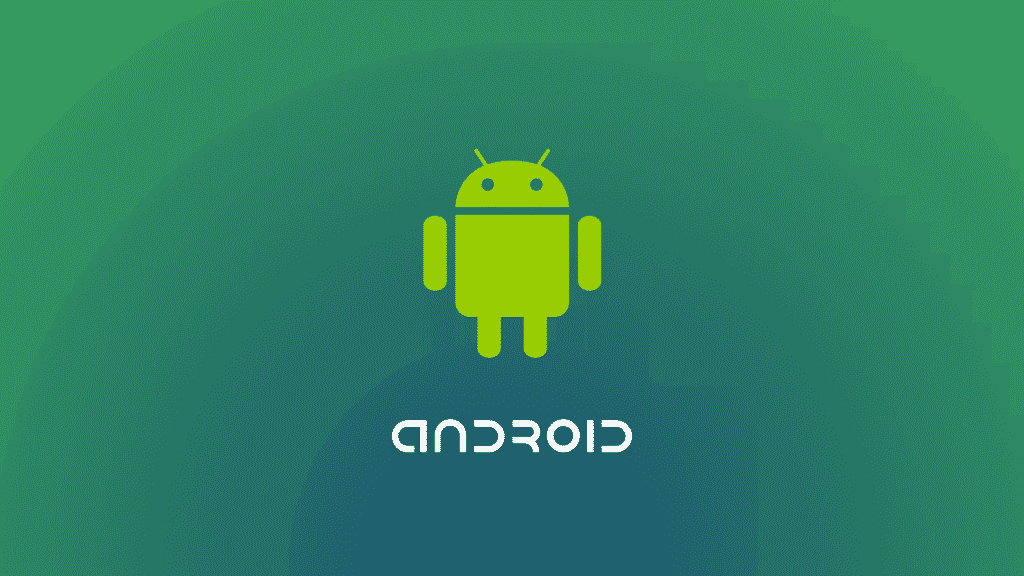 That's all there is to it. You now know the 6 easy steps to turn off voicemail on your Android smartphone.