There's an article somewhere on ORDUH about how to turn off auto-correct on an iPhone X. However, there's a new Galaxy S smartphone, the Galaxy S9, on the market. In this article, we discuss how to turn off autocorrect on your Samsung Galaxy S9.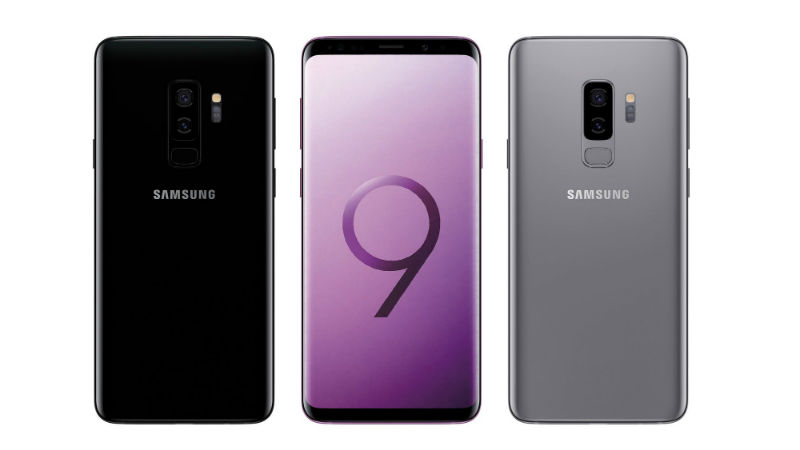 Turn Off Galaxy S9 Autocorrect
Firstly, open "Settings" > "General management" > "Language and input" > "On screen keyboard".
Then, select the keyboard in use .
Lastly, change the options in the "Smart typing" section as required.

Predictive text – Words are suggested below the keyboard field.
Auto-replace – Automatically replace most likely word after space bar is hit.
Auto-check spelling – Underline spelling errors.
Auto-spacing – Place spaces in between words.
Auto-punctuate – Insert periods or apostrophes automatically.
Questions & Answers
What Is Autocorrect?
With "Auto replacement" on the Galaxy S9, your smartphone changes a word or group of words to the word the device thinks you want to use when you press the Spacebar. However, if this happens and you don't want the word to be auto-corrected again, you can tap the corrected word, then choose the word as you originally typed it.
You might also like: