Here is a quick and easy way to transfer files from Google Pixel 2 XL to PC. Read how to transfer files from Android to Computer for a more in-depth guide with more options.
How To Transfer Files From Google Pixel 2 XL To PC
Connect the USB cable to your phone and to your PC.
On your phone, slide your finger downwards starting from the top of the screen.
Tap the connection icon.
Tap for other USB options.
Tap Transfer Files to turn on the option.
On your PC, go My Computer or going to Start>Computer. For Windows 10 go to This PC and scroll to Devices & drives.
Double click to open your phone file system.
Highlight the file or folder then move or copy it to a location on your PC.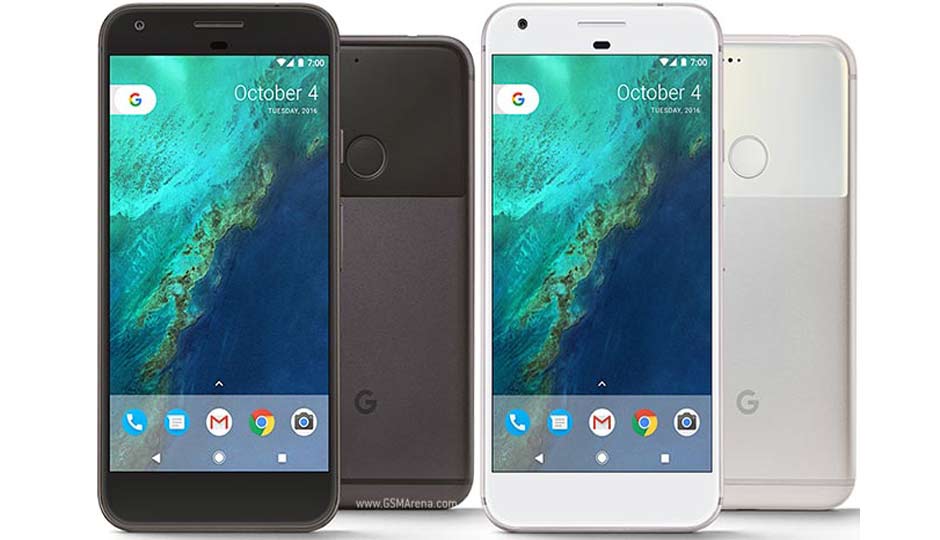 That's it! The 7 Easy Steps To Transfer Files From Google Pixel 2 XL To PC. Here are more Google Pixel 2 XL tutorials: