It's been a while since Motorola released their Android One smartphone and now budget-friendly Motorola One will sell for $399 (unlocked) in the US. Starting on November 9th, users can order the black version online. Meanwhile, the white variant hits stores on November 11th.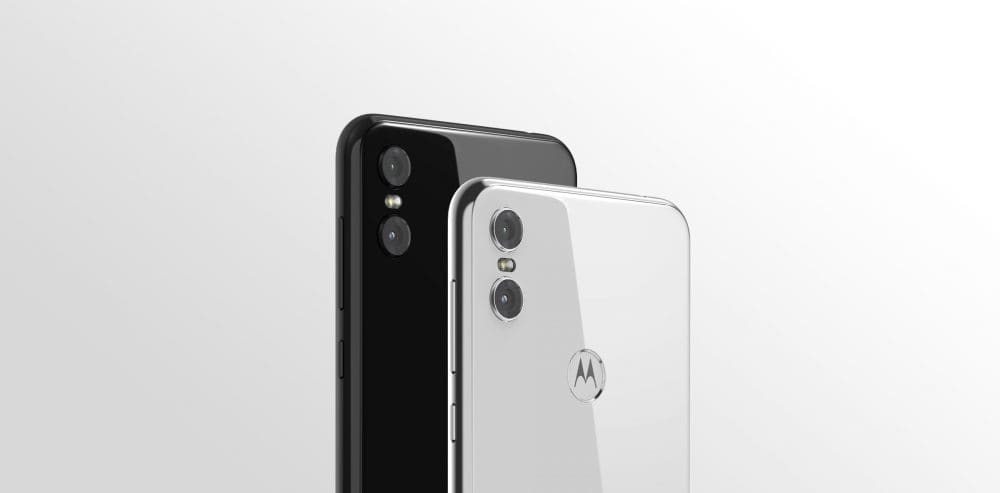 What You Need To Know
The phone, which has a questionable similarity to the iPhone X, features a notched display, Qualcomm Snapdragon 625 CPU, 64GB of microSD expandable storage, 4GB RAM, a 13-megapixel rear camera and 8-megapixel front-facing camera.
Unfortunately, the Motorola One Android One does not support wireless charging. This, despite having a glass back which houses a 3,000mAh battery. However, Motorola does claim that its Turbopower charging can give up to 6 hours battery life with just 20 minutes of charge.
The specs should be able to allow for modest use without any problems for regular users. With Android One, the Motorola One will receive guaranteed security updates for up to 3 years. Which means its set to get Android Pie as well as Android Q.
Before you rush to buy the Motorola One, know that the smartphone is GSM only. Hence, it does not support Sprint or Verizon. The smartphone is exclusively available through Best Buy (at the moment).
Pre-Order Motorola One