Modern applications like Snapchat and Skype have features that let you adjust how they use your cellular data plans. And, Instagram is no different. In this article, we discuss how to use less data when using Instagram.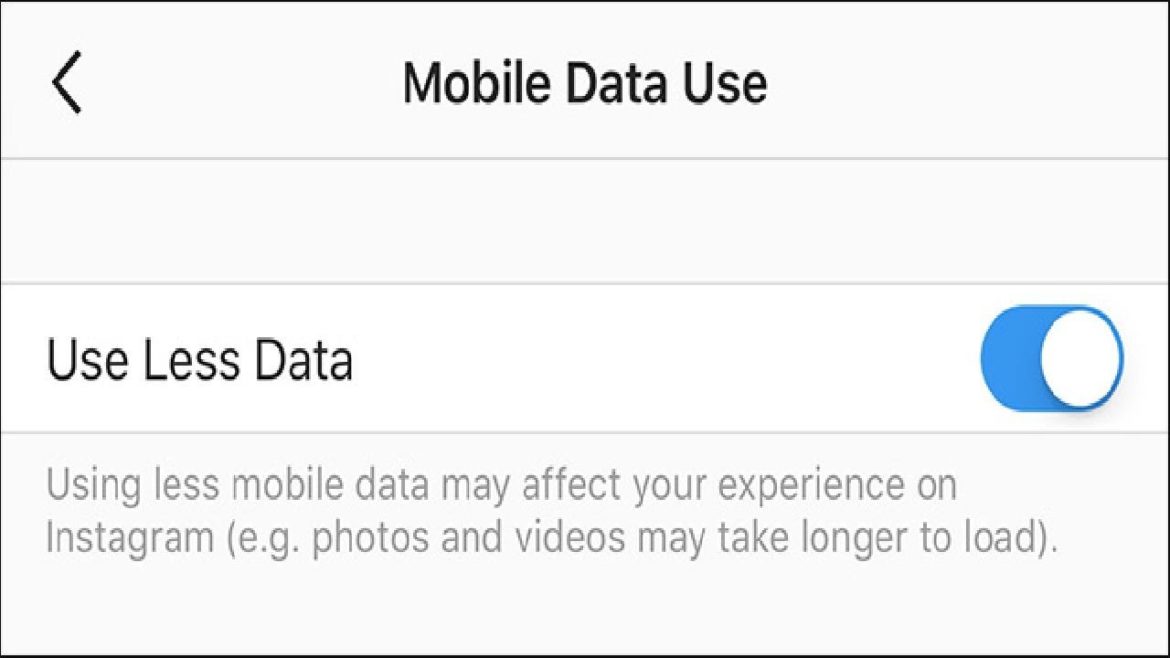 How To Make Instagram Use Less Data
Firstly, open Instagram.
Go to your Profile and select Settings (the gear icon).
Then, scroll down to and tap on Mobile Data Use.
Lastly, tap the toggle to enable Use Less Data.
However, please note that photos and videos may load slower. This is because Instagram will no longer preload the media. Also, the settings do not apply when you are on WiFi. And, to revert to the normal setting, simply tap the toggle to turn the feature off.
That's about it for fixes for "Your Purchase Could Not Be Completed" On iPhone. For more useful tutorials, check out our iOS guides & articles.