Just like taking slow-mo shots and editing your selfies, shooting a photo using the backlight on your iPhone X is really simple. In this tutorial, you learn how to shoot using backlight on an iPhone.
iPhone: How To Shoot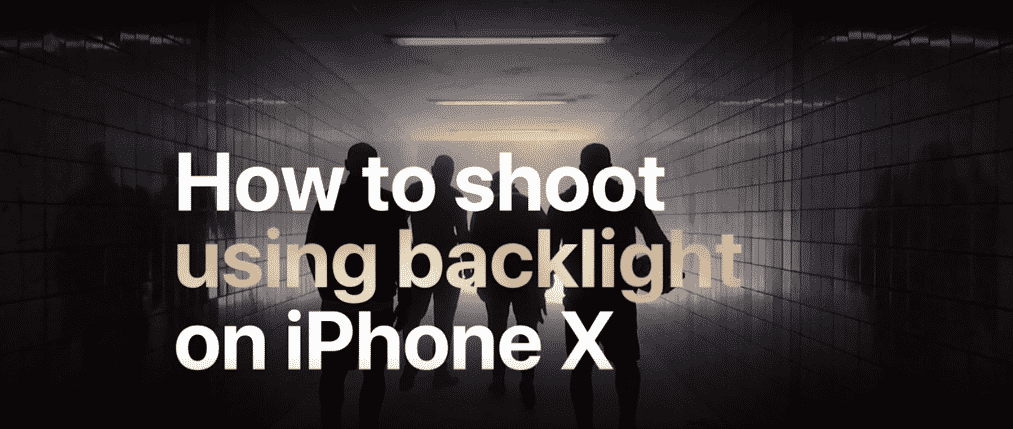 First, lock the focus and adjust the exposure.
Set up the atmosphere/surroundings.
Start recording.
That was easy, right? You now know how to record videos using your iPhone. Here's a quick video to illustrate.