A recent bug on Google Pixel smartphones causes photos not to save to the device memory or external storage. The glitch recently hit the spotlight with the release of the Pixel 3.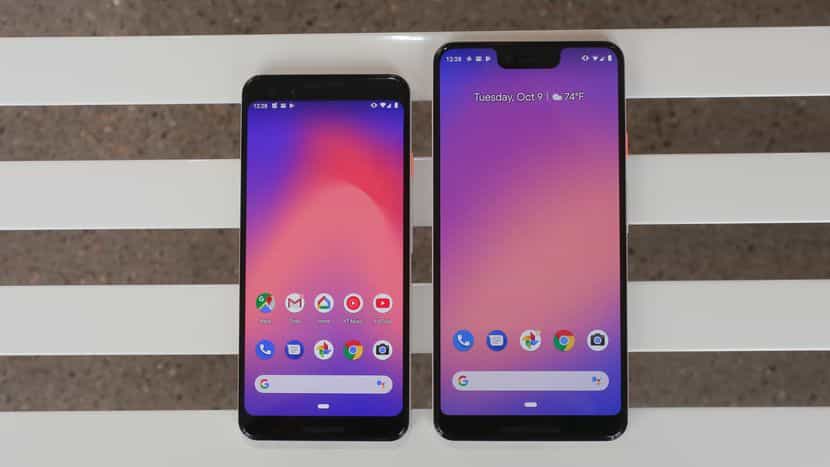 And, now, Google promises users that they are working on a fix for all Pixel devices in the near future. Let's hope that is sooner rather than later.
The issue is that the Google Pixel's camera randomly does not save photos. There is no telling when the glitch occurs or if it will at all.
When you take a photo on your Google Pixel, it appears in the camera app as per usual, however, it then disappears a few minutes later.
If you're one of the many Google Pixel, Pixel XL, Pixel 2, Pixel 2 XL, Pixel 3, or Pixel 3 XL users, you can expect this update to arrive soon, so mark your calendars.
And, we'll be sure to update the article when it officially starts rolling out. Until then, I suggest backing up your photos to Google Photos as soon as you snap a shot.