A bug first reported on Google Forums left one Google News user in shock when he received a bill for $240 in data usage. The glitch causes an application background refresh error. An error that caused a 
7.65GB overage.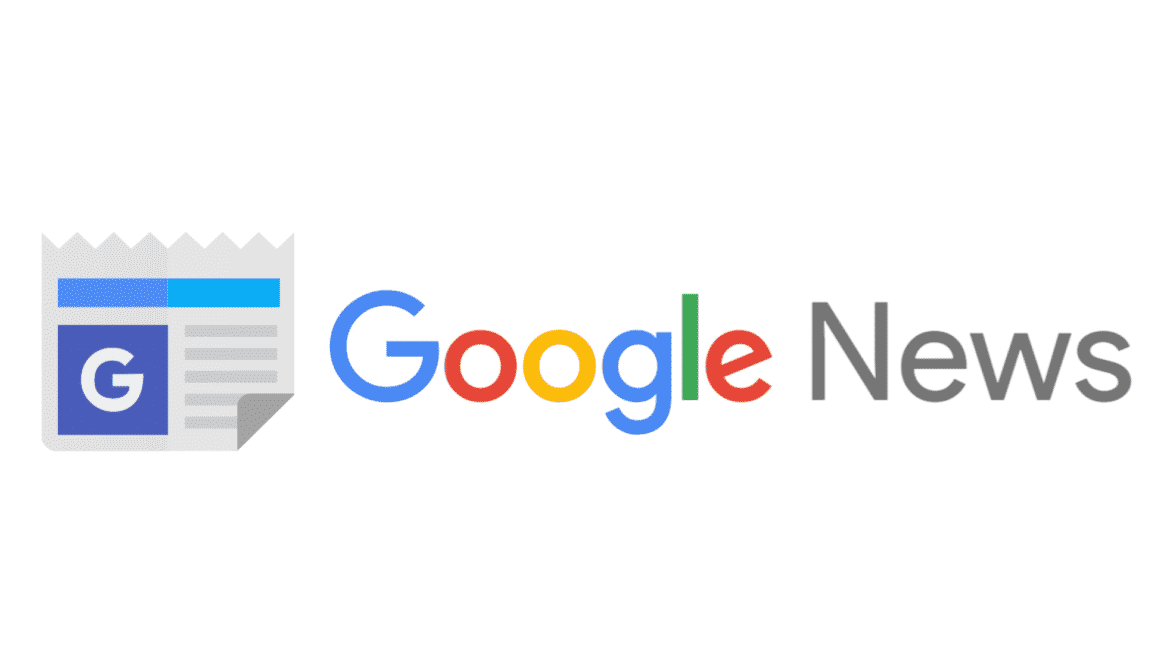 According to The Verge, many users report that they too suffered a similar experience. Reports made as far back as June on both Twitter and Reddit show that it's not a new issue with Google News.
A Google News representative had this to say,
The relevant teams are currently investigating and working towards a fix, and we'll be posting updates directly to this thread. We may also reach out if there is additional troubleshooting info that would be helpful in our investigation.
Ways To Stop Google News From Using Too Much Data
For now, Google claims to be working on a fix. The fix will come via an update to the Google News app in the coming weeks.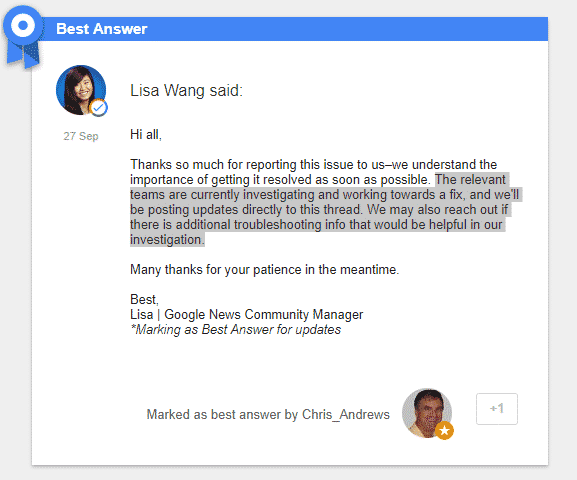 Google suggests that you disable the background refresh feature for the Google News application. However, you no longer receive push notifications if you do so.
How To Turn Off Background Data Refresh For Google News
Open the Settings app on your device.
Find and tap Data usage.
Then, choose the app you want to prevent using your data in the background.
Scroll to the bottom of the app listing.
Tap to enable Restrict background data.
The only other option is to temporarily uninstall Google News until an update occurs. Or, you could use a data manager such as
such as Datally — from Google to monitor and limit data use.