Apple confirmed that iOS 12.1 is set to be released on Oct. 30th as a software update for iPhone, iPod Touch & iPad. The new update brings Group FaceTime, dual SIM support, real-time Depth Control for Portrait mode, new emoji, and other trinkets for iOS users.
Group FaceTime
FaceTime gets a revamp and new emojis(Memoji & Animoji) and stickers. The new update allows for Group FaceTime which allows for both audio and video calls between up to 32 people at a time.
Before, FaceTime video only worked for two users at a time. The new update allows for much more with multiple video tiles to represent each participant in the group call.
Users can join and exit a video or audio call at any time without ending or restarting the call. Apple Watches and HomePods are limited to group audio during Group FaceTime calls. However, all features are available on most recent iPhones, iPads, and Macs that are updated to iOS 12.1.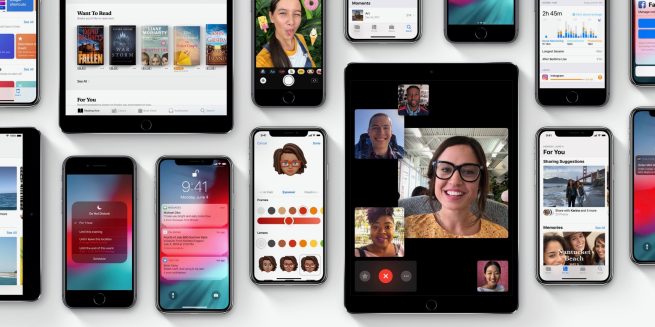 Dual SIM
In other news, the new iPhone XS, XR, and XS Max will now support Dual SIM once updated to iOS 12.1. As usual, there will be the physical SIM slot and SIM card. However, users can now have a secondary SIM in the form of an eSIM.
Real Time Depth Control
To create the appearance of depth, new iPhone models add a blur effect to the background of Portrait images. And, with the iPhone XS, XR, and XS Max, users can edit the amount of blur applied after you take a Portrait mode photo using the Photos app.
However, starting from iOS 12.1 forward, users can now adjust
the amount of blur in a Portrait mode photo before you snap the photo. As seen in the below image, an f' button appears in the top controls on latest iPhones, then a dial appears that lets you apply more or less blur in the Portrait mode shot.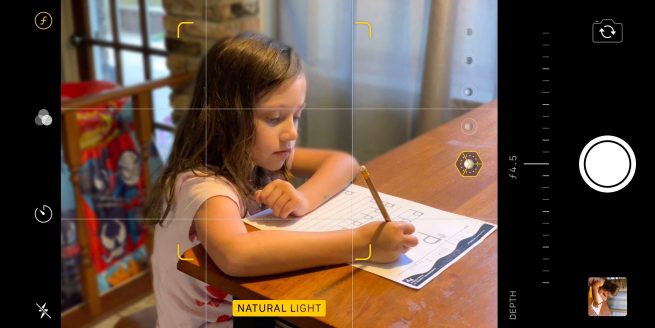 New Emoji
Perhaps the most exciting new feature for some is the new emoji slated for release on iOS 12.1. The new emoji include redheads, bald people, iPhone X replacing iPhone 8, and many more characters.
Other updates expected to debut at Apple's Special Event include, updates for Apple Watch, Apple TV, and Mac. Fixes for issues affecting the Apple Watch Series 4 as well as support for Group FaceTime and emojis for supported devices are all expected.